What We Do
We deliver blended learning and development journeys that empower leaders to realise their potential and inspire positive change
---
Empowering Women to Lead... Programs
Building a Community of Empowered and Empowering Female Leaders in Tech
Our "Empowering Women to Lead…" programs are a unique, cross-sector initiative, supported by industry and government, that aims to support the creation of an empowered and empowering community of female leaders in digital transformation and cyber security across the UK.
Our regional approach ensures the creation of sustainable, localised networks of emerging leaders who can continue to support each other's development, long after the program has finished.
---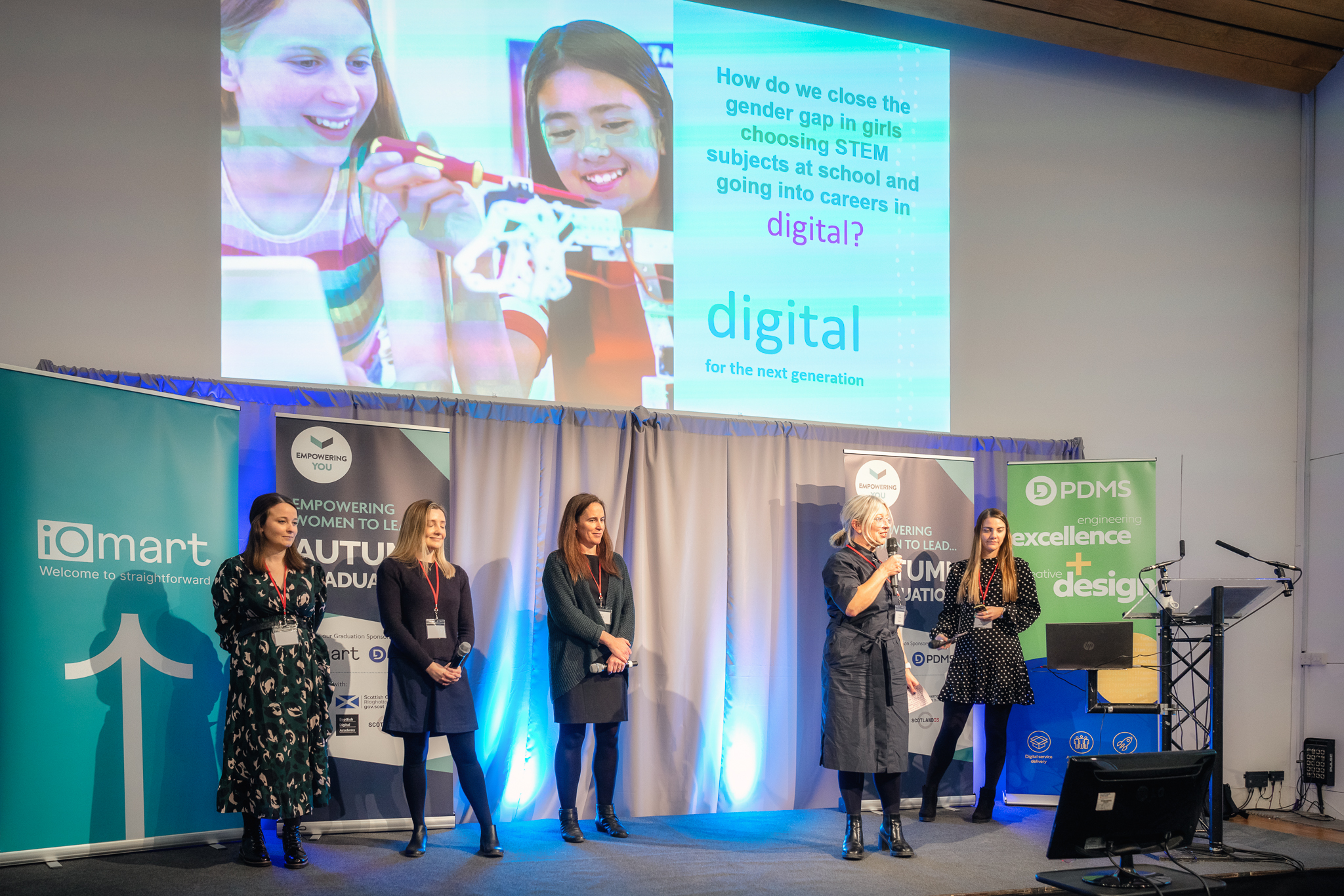 ---
Alumni Events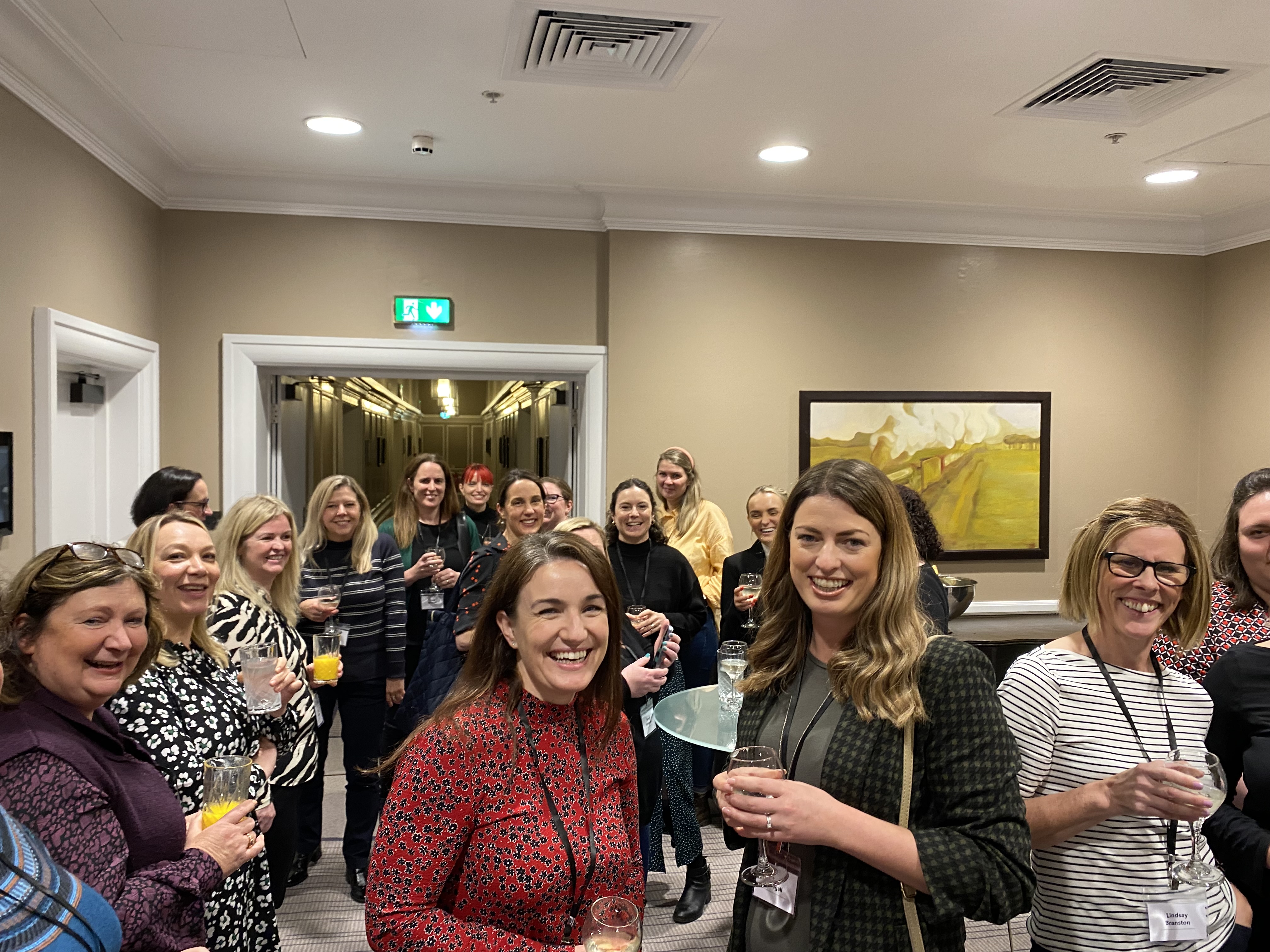 Be Part of an Empowered Community
Our focus is always on harnessing the power of community and networks to create sustainable, meaningful change. Our alumni events are a core part of this approach.
By creating regular forums for program alumni to meet, continue their personal and professional development, hear from inspiring speakers, meet up with existing contacts and build their networks, we ensure that their passion for inspiring change never wanes.
Empowering Forums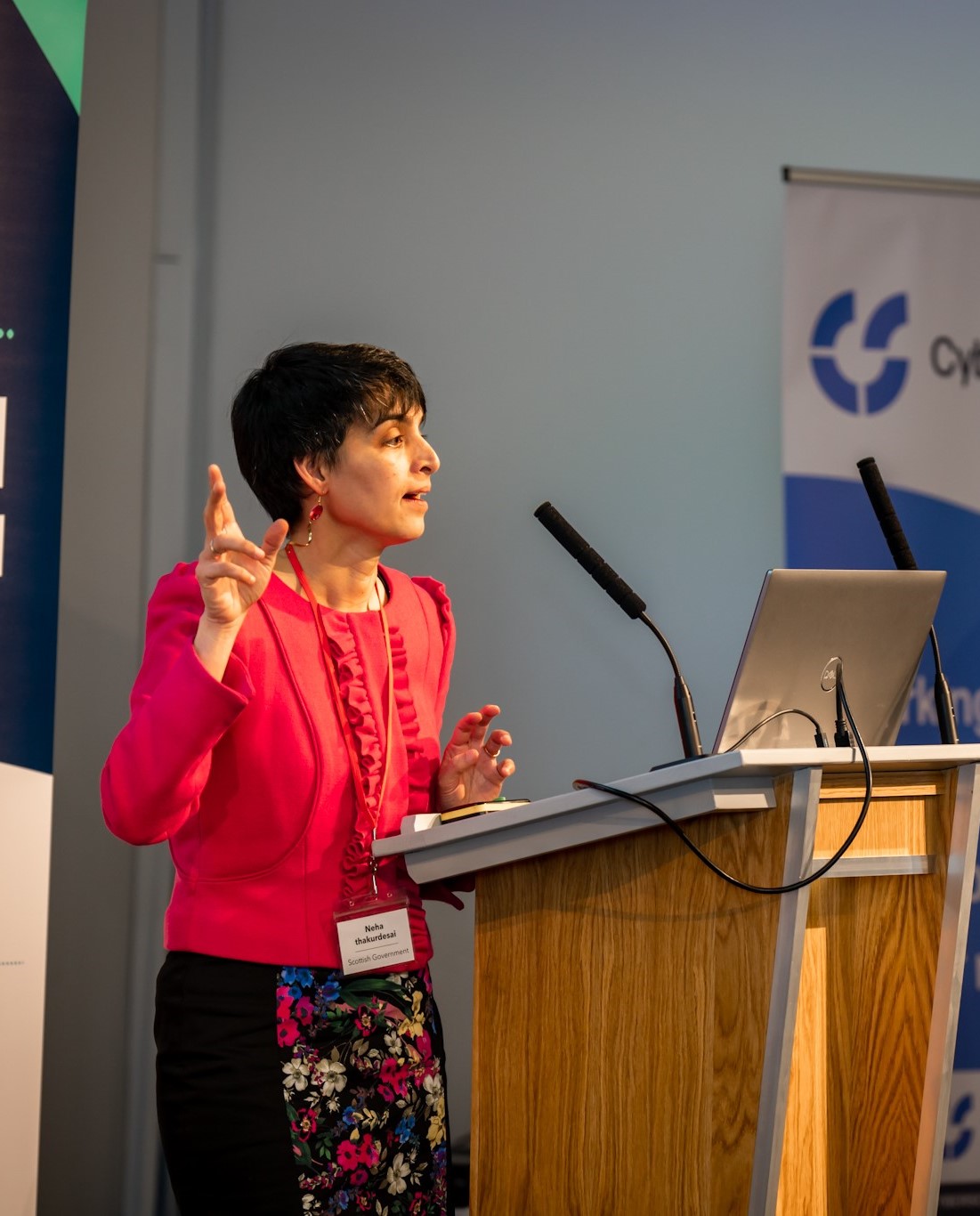 Where Leadership, Diversity and Technology Meet
Our forums bring together industry, government and academia to explore the most pressing issues facing society, the tech sector and how harnessing the power of leadership, diversity and community building can help to address them. We provide a platform for established thought leaders, emerging voices and, most importantly, engage the wider digital community in a national debate on the future of the tech sector.
National conferences tackling issues ranging from improving diversity in tech, to skills and the talent pipeline, and the role of effective leadership in the sector
Roundtables bringing government and industry together to address the key policy issues facing the sector
Workshops and Masterclasses which tackle the most pressing practical challenges facing the sector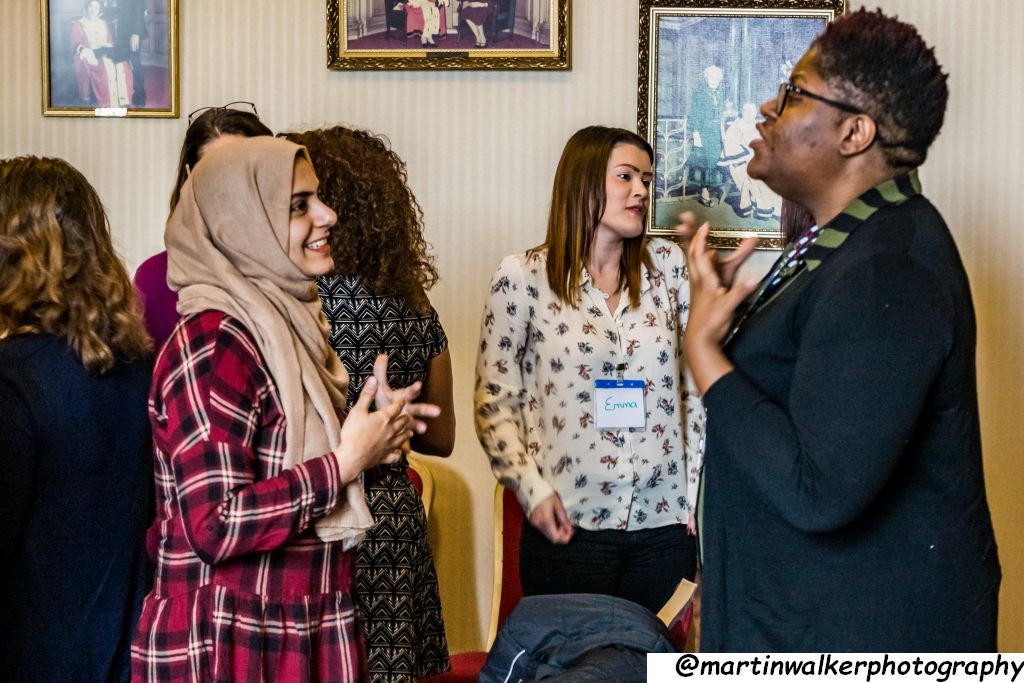 Upcoming Forums
More Empowering Forums Coming Soon
---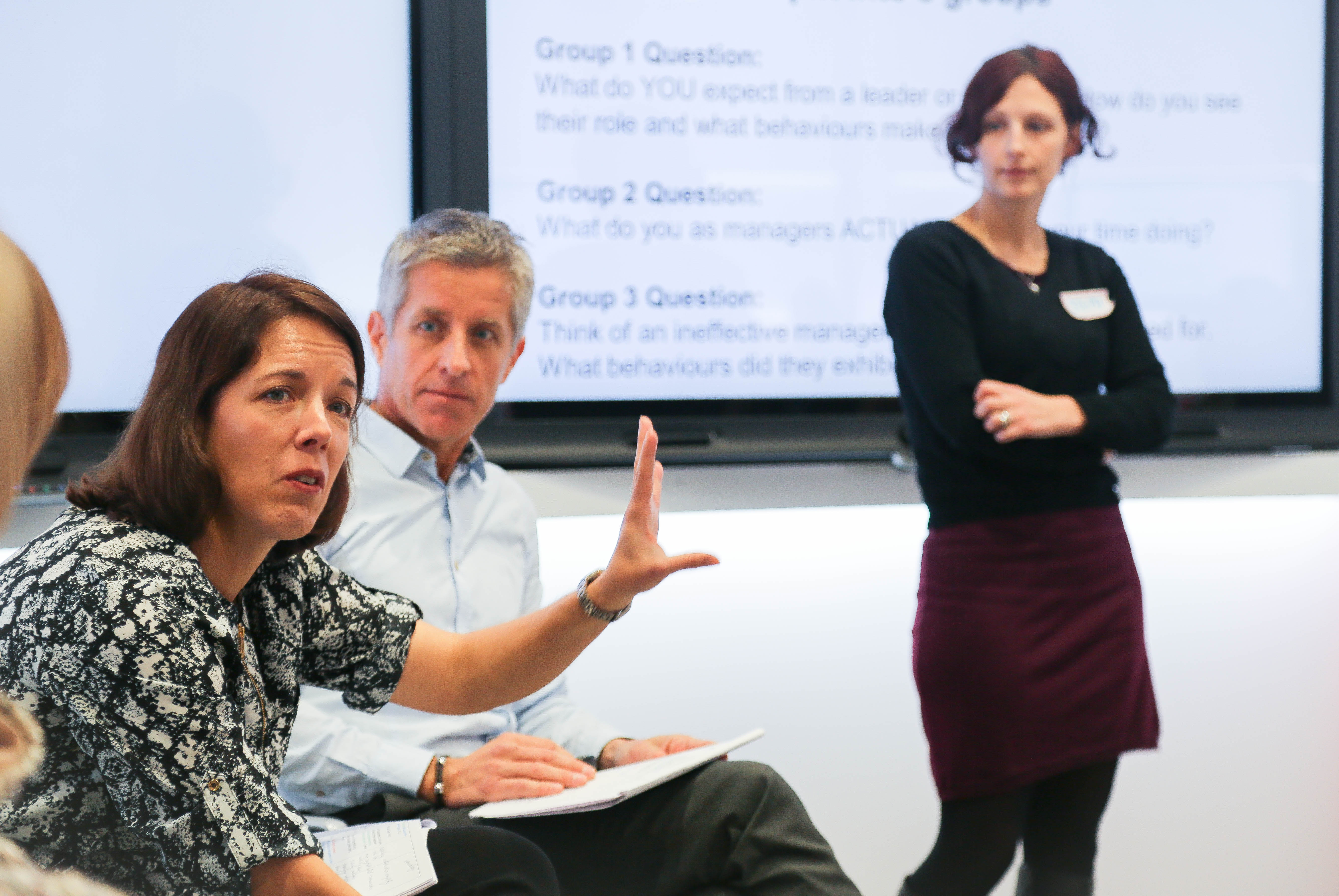 Leadership Development
Our successful  'Empowering.. to Lead..' programmes can be customised for your organisation's unique context and needs. Partner with us to craft an experience that equips your top talent with the leadership skills needed to optimise their impact and build a strong community that can drive results and culture change.
All our leadership offerings are highly experiential in nature (learning by doing); with a focus on group learning and sharing of experience with peers and senior leaders.