Organisations
Harness the Power of Leadership for Your Organisation
---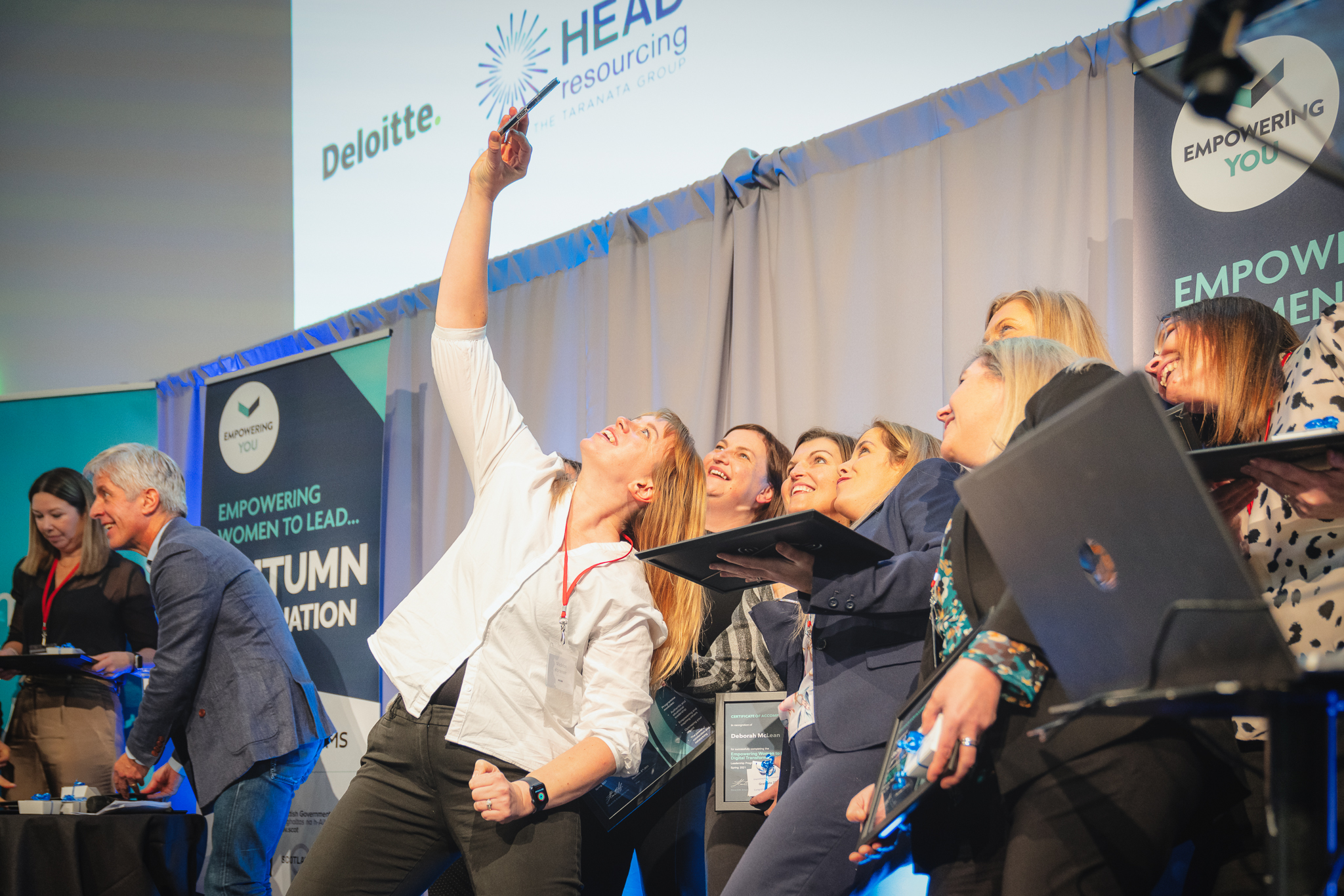 Your People ARE Your Organisation
Whatever the size of your organisation or the sector you operate in, we believe that your people should be your most valued asset. They are the public face, the brain and the beating heart of your organisation.
So how do you attract, retain and develop the best talent available? How do you create and sustain a diverse and inclusive culture where your people feel inspired, motivated and valued?
---
We believe the answer lies in Leadership
Not just in the boardroom or C-suite but at all levels of the organisation. Leadership is not a job title, it's a mindset, and healthy organisations have a culture that recognises, supports and develops leadership talent at every level.
---
Why invest in Leadership?
Empowered, confident and capable leaders create a positive and inclusive working environment that attracts and retains the most diverse and effective workforce.
Embedding leadership throughout your organisation creates a virtuous cycle where everyone feels supported to achieve their goals and drive success for the organisation.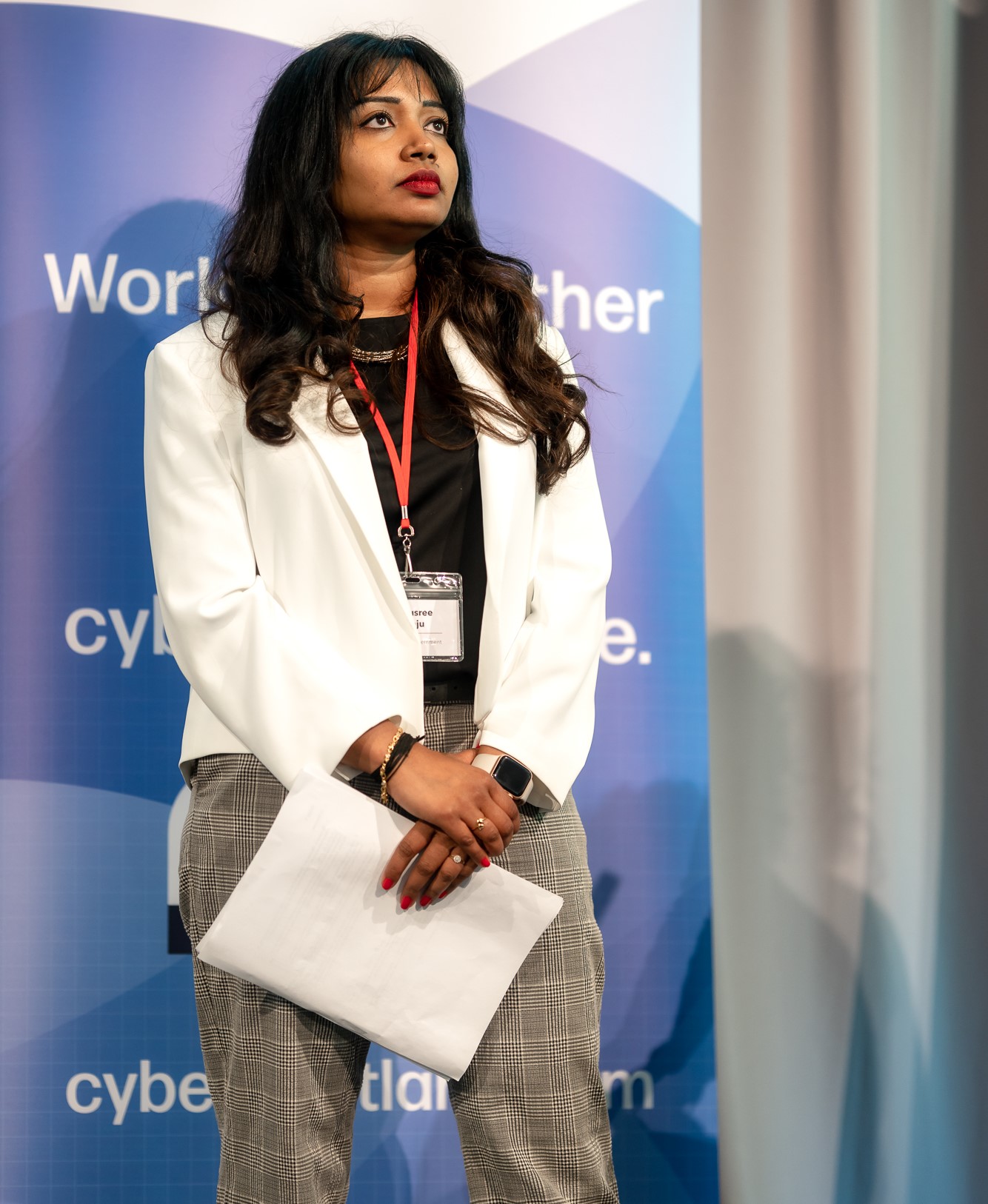 ---
How We Work
We focus on your people, not your processes. Our portfolio of programs, coaching and mentoring supports participants in recognising their leadership capabilities and developing their own authentic leadership style. They return to the workplace re-energised, inspired and ready to deploy the skills they have developed to support their colleagues and drive positive change in their organisation.
Benefits of Our Approach
Develop and retain your most promising emerging talent
Optimise the performance of your teams by empowering your existing leaders
Address your D&I commitments in a practical and sustainable way
Align your organisation with initiatives that are making a meaningful contribution to the diversity dialogue
Testimonials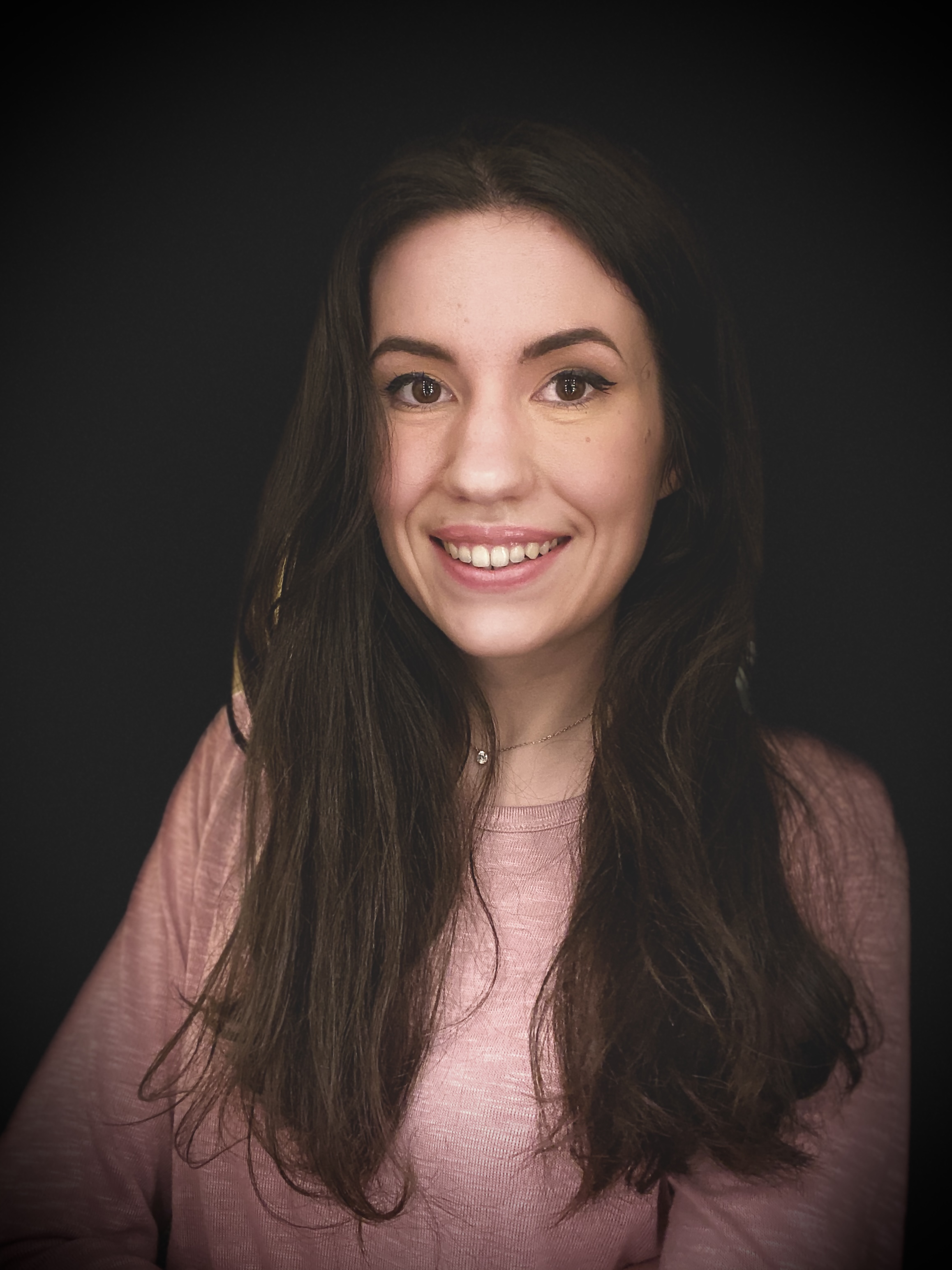 "The entire program has been a very positive, immersive experience that has left me feeling empowered and ready to take on future challenges."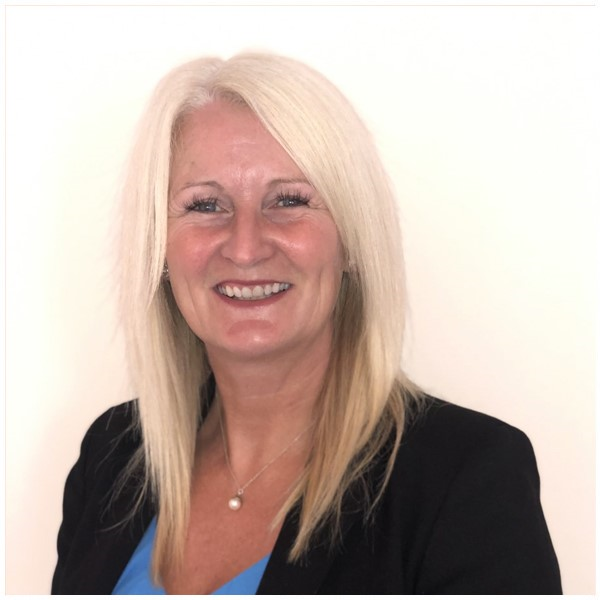 "I absolutely loved the program! For me personally, it was so much more than I was expecting and the outcomes will shape who I am moving forward to lead in Cyber Security."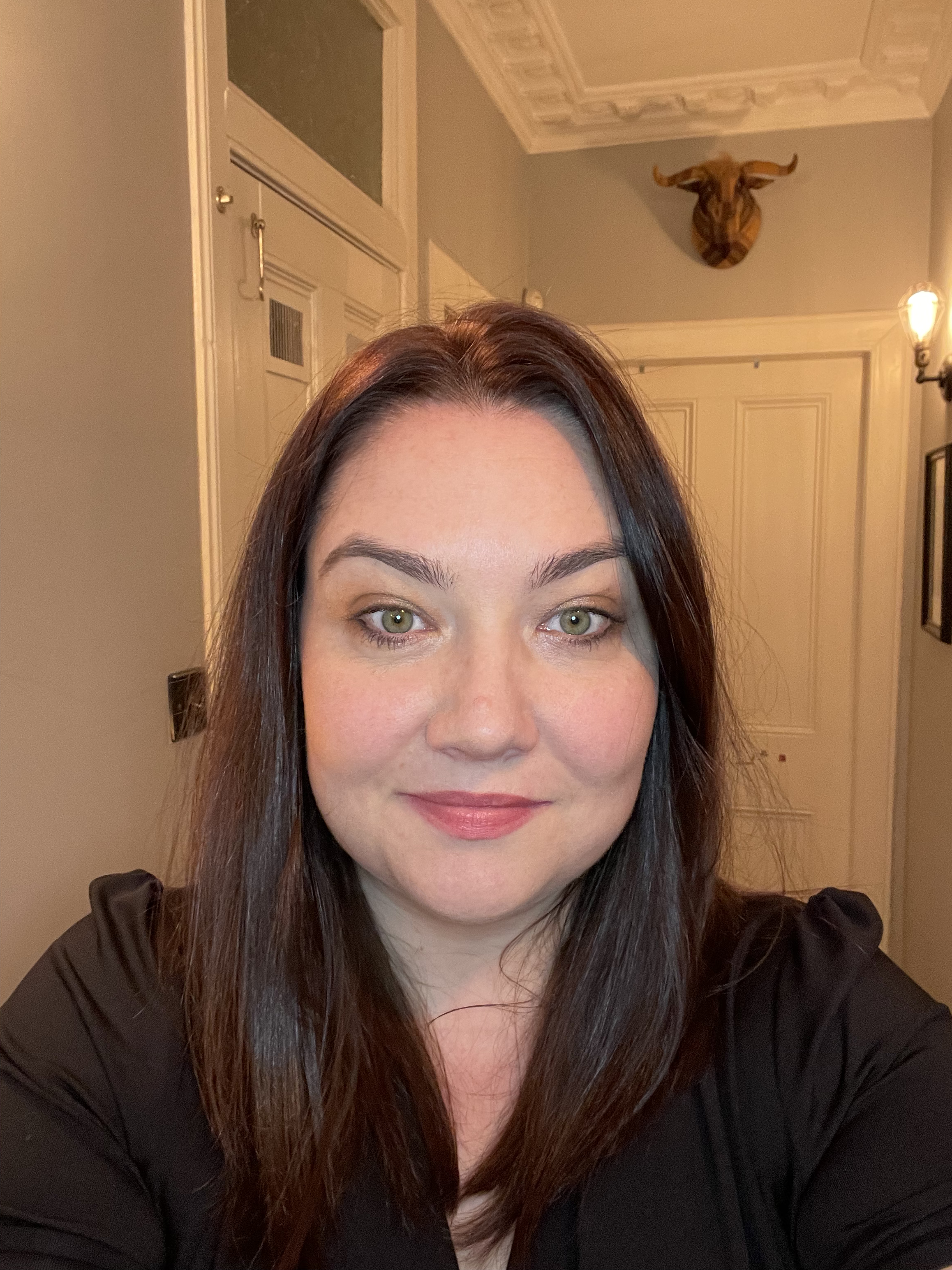 "Essentially, this program forced me to take time and space and reflect on who I am and what I want in my career and life – both as a leader and as a person."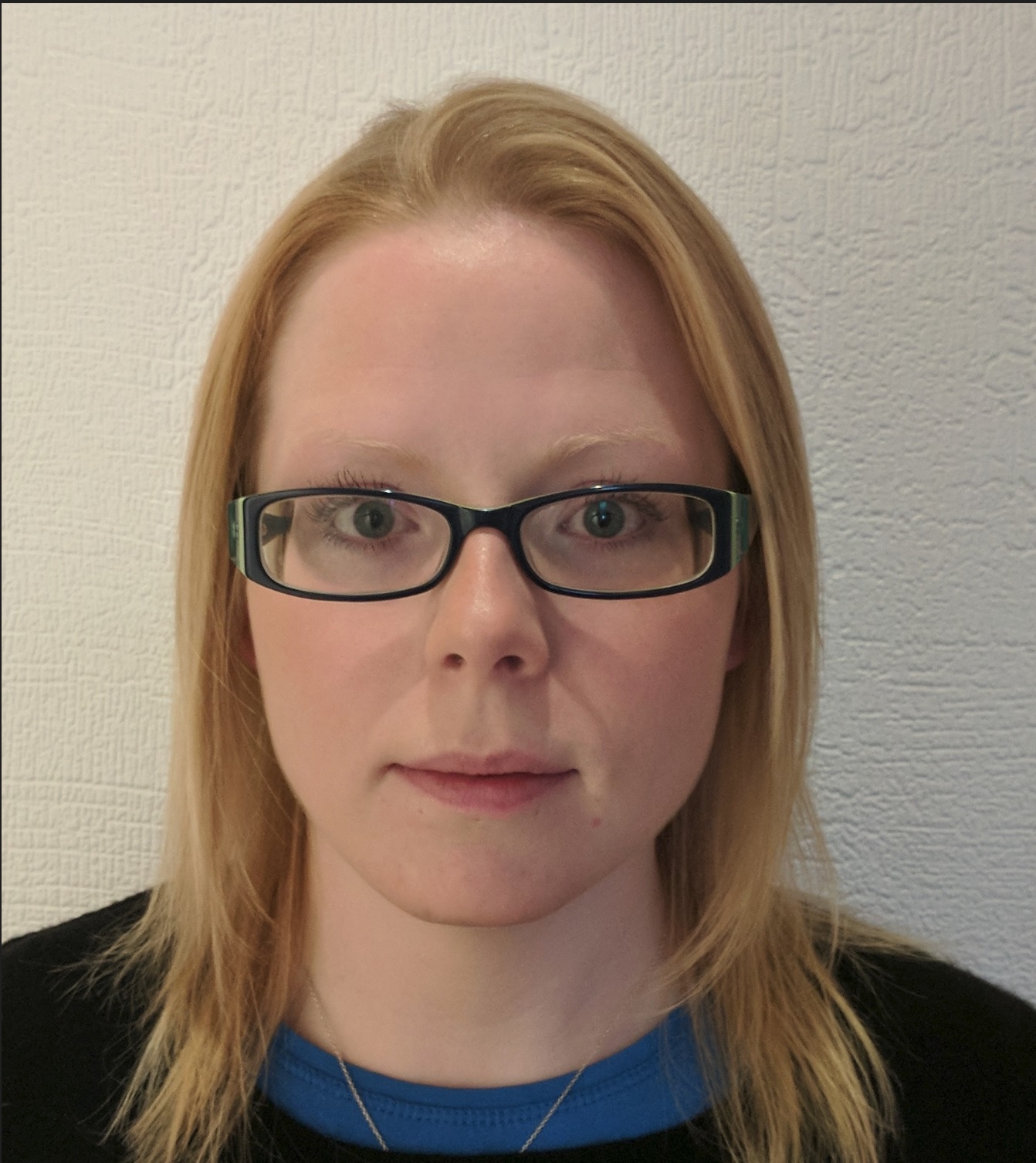 "To be part of a network of inspiring, empowered women that I can tap into, and give back to, for support, ideas, mentoring and to simply share successes with, is truly a blessing."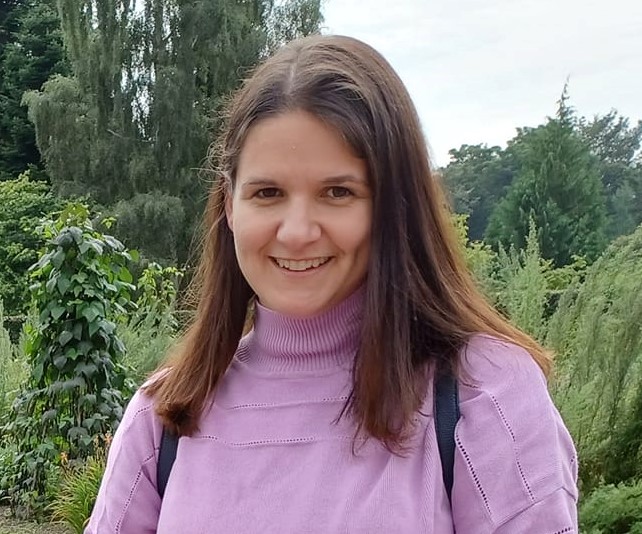 "I liked the "experiential" part of the program – it was very interactive and there was a lot of discussion and reflection."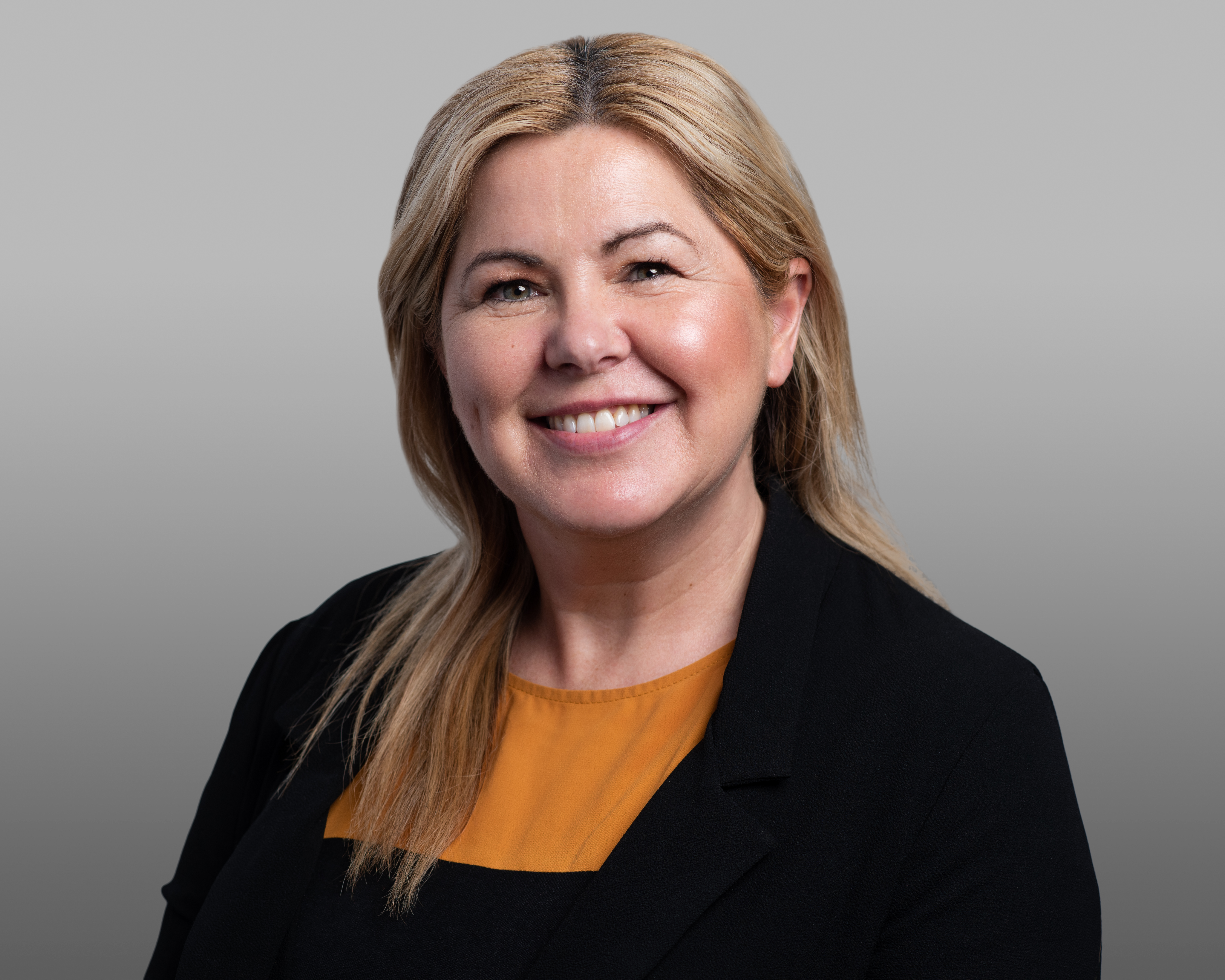 "The coaching took me on a deeper level to review both my professional and personal objectives and I truly valued this opportunity and experience."
---
Our Offerings
Whether you're looking to support your existing leadership team, nurture your emerging leaders or attract the sector's most promising talent, Empowering You can help.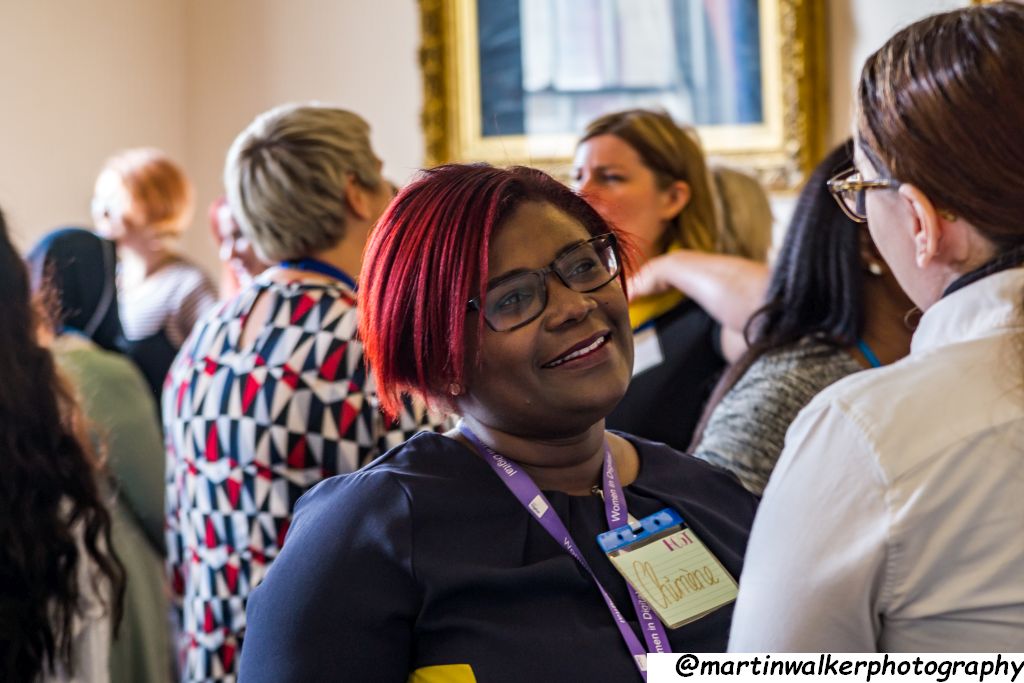 "Empowering Women to Lead…" Programs
The "Empowering Women to Lead…" programs are a unique cross-sector initiative, backed by industry and government, which aims to support the creation of a sustainable network of empowered female leaders in digital transformation and cyber security across the UK.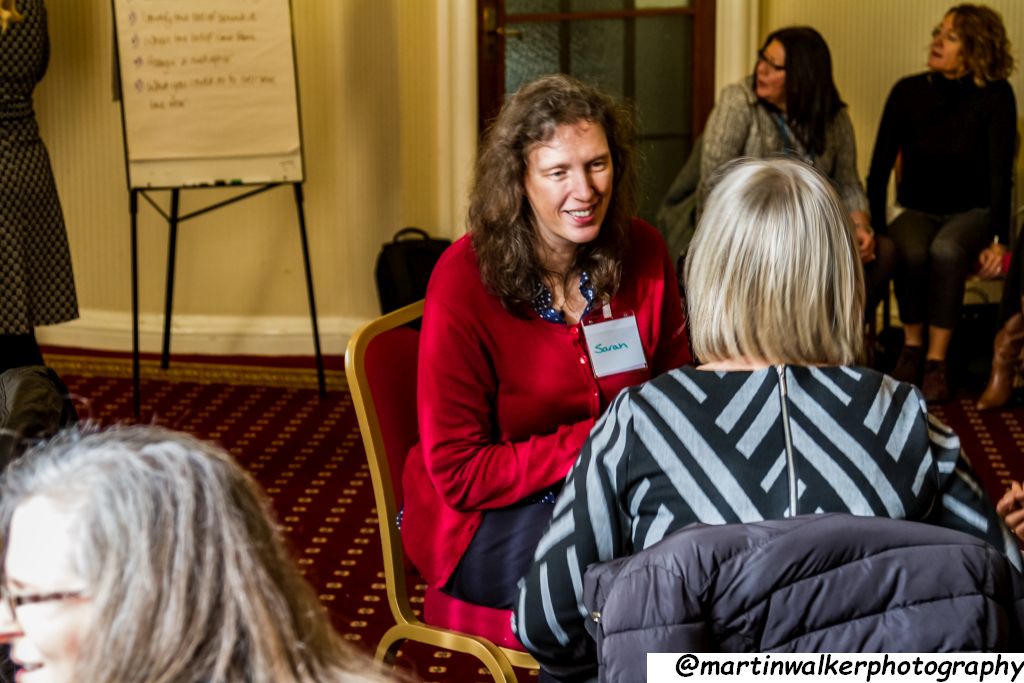 Empowering You Leadership Programs
We offer an extensive range of single day and multi-module leadership programs, designed to support and empower leaders, whatever stage you're at in your journey.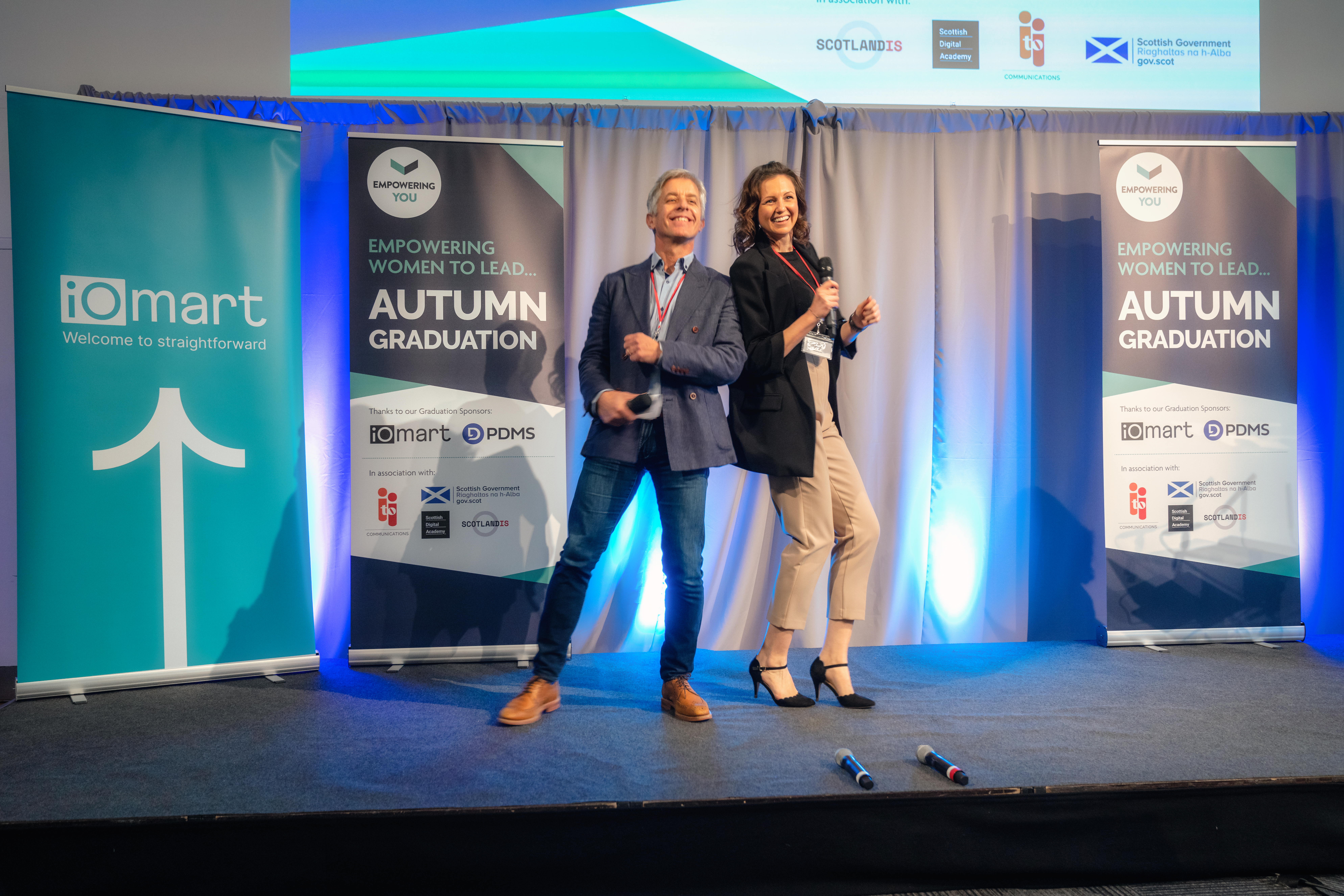 Events
Our portfolio of events include full day conferences, briefing events and seminars, tackling some of the key issues around leadership, diversity and inclusivity and how they impact on the digital ecosystem. Combining insightful speakers and interactive formats, our events provide you with the forums to develop your knowledge, grow your network and contribute to the debate.