Who We Are
Empowering You is a diverse team of change leaders, coaches and facilitators who share a passion for unlocking the full potential of leaders and building engaged communities.
---
What We Stand For
Our Mission Statement
Our goal is to build an empowered community of diverse, authentic and confident leaders who can inspire a meaningful and sustainable cultural shift that benefits their organisation, wider industry and society at large. 
Our Values
Authentic
Authenticity in leadership is our mantra - be true to who you are. Honesty and trust are the building blocks of any relationship, so we strive to practice what we preach and be authentic with everyone we engage with.
Collaborative
The success of everything we do hinges on collaboration. Finding a common cause and striving to achieve it. Whether that's working with clients and partners to achieve positive change or creating a trusted environment for our participants to forge their own group dynamic; collaboration and community building is what we do.
Inclusive
Inclusivity in leadership is key to driving positive cultural change and at the heart of all our programs.
---
Meet Our Team
Empowering You are catalysts for positive change. ​We are a lively, innovative group of change leaders, coaches, trainers and facilitators who will empower you to shape your own future.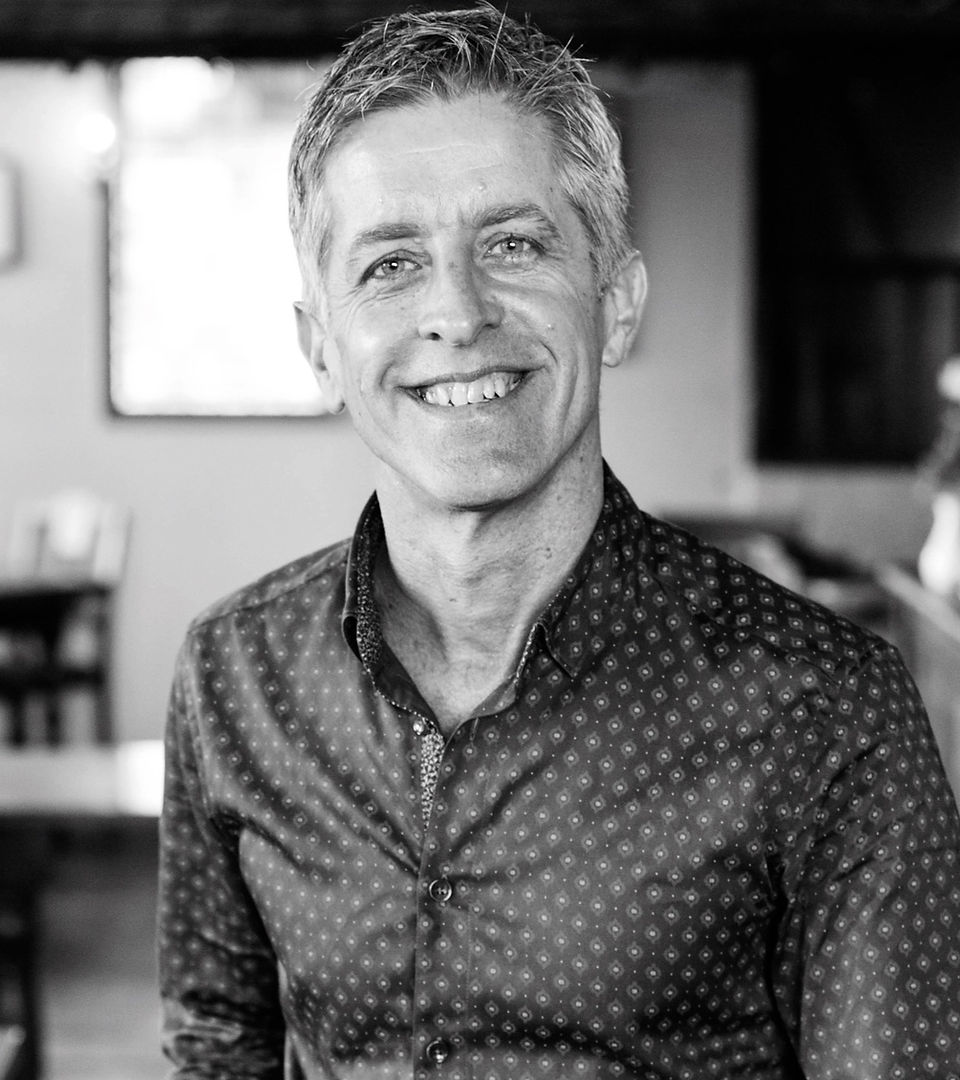 Steve Cliff
|
Director, Facilitator & Coach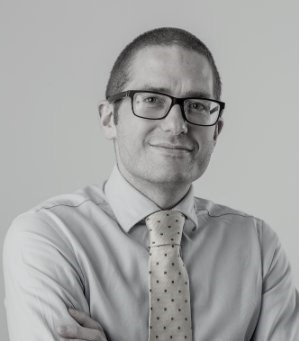 Chris Woodcock
|
Director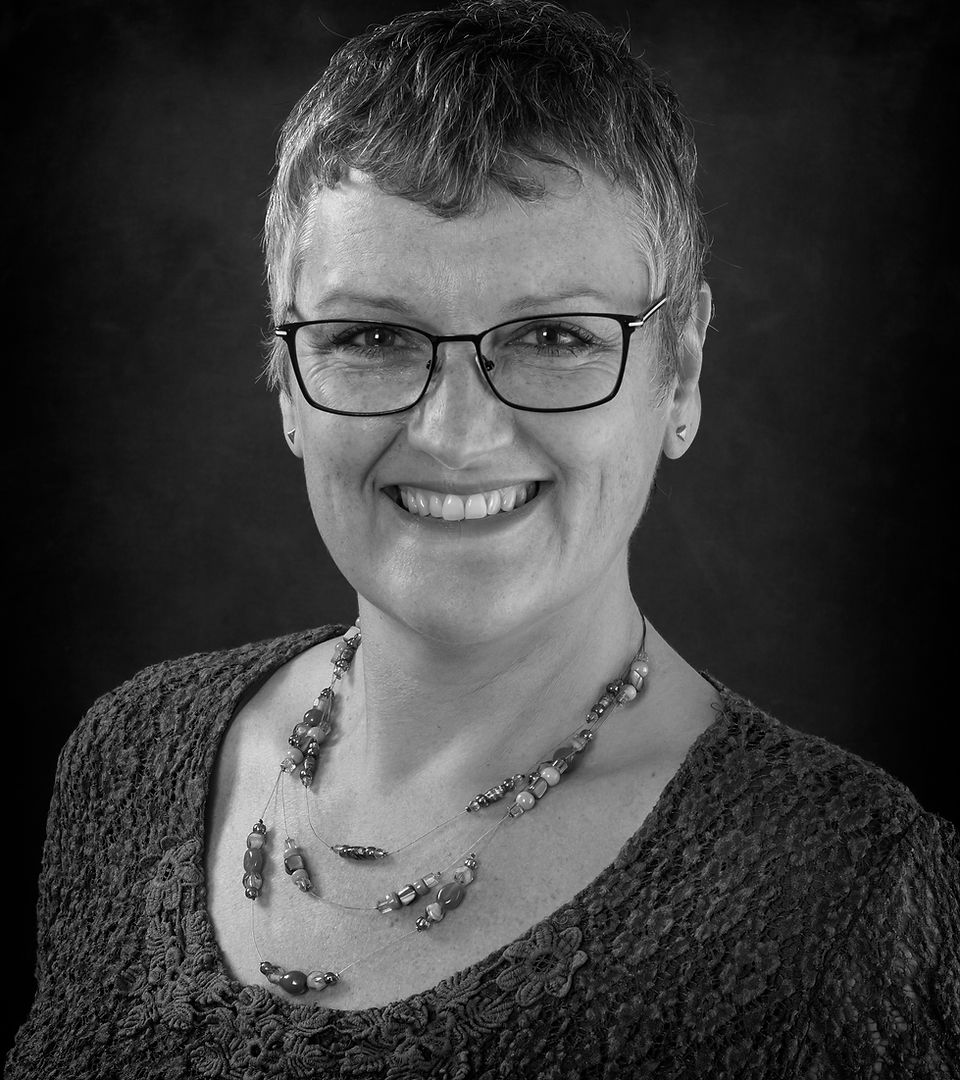 Nathalie Britten
|
Facilitator & Coach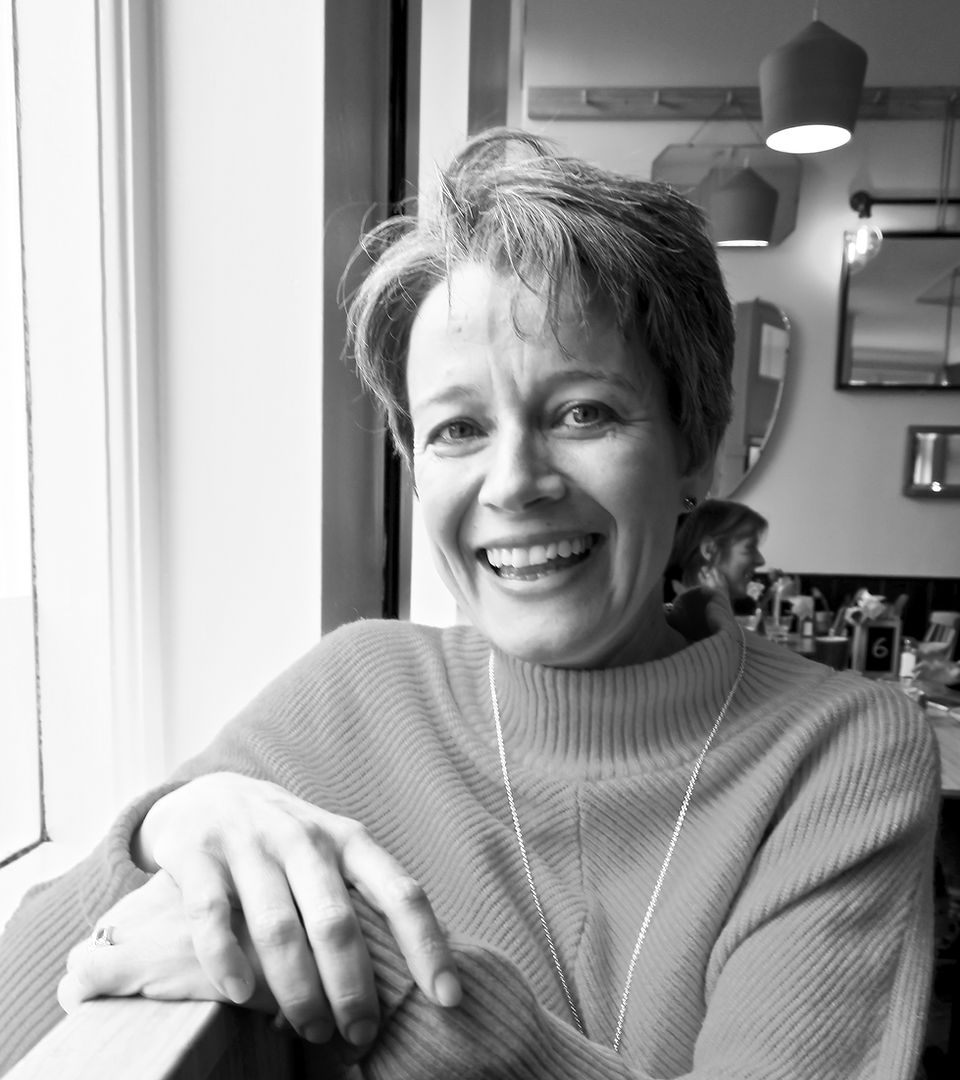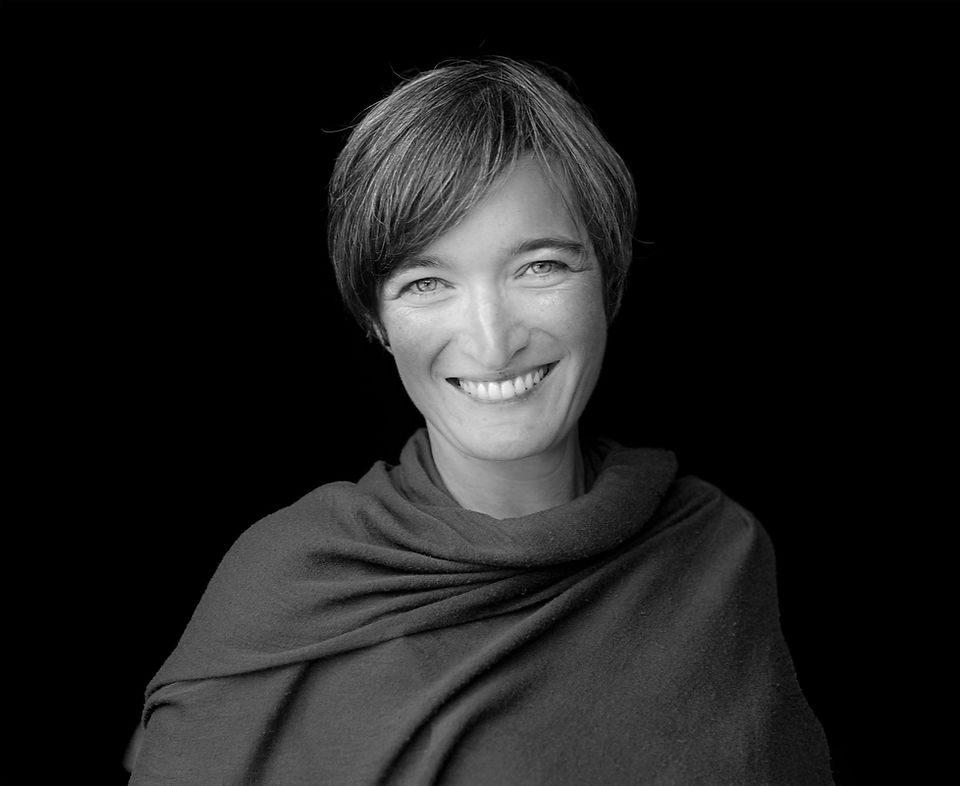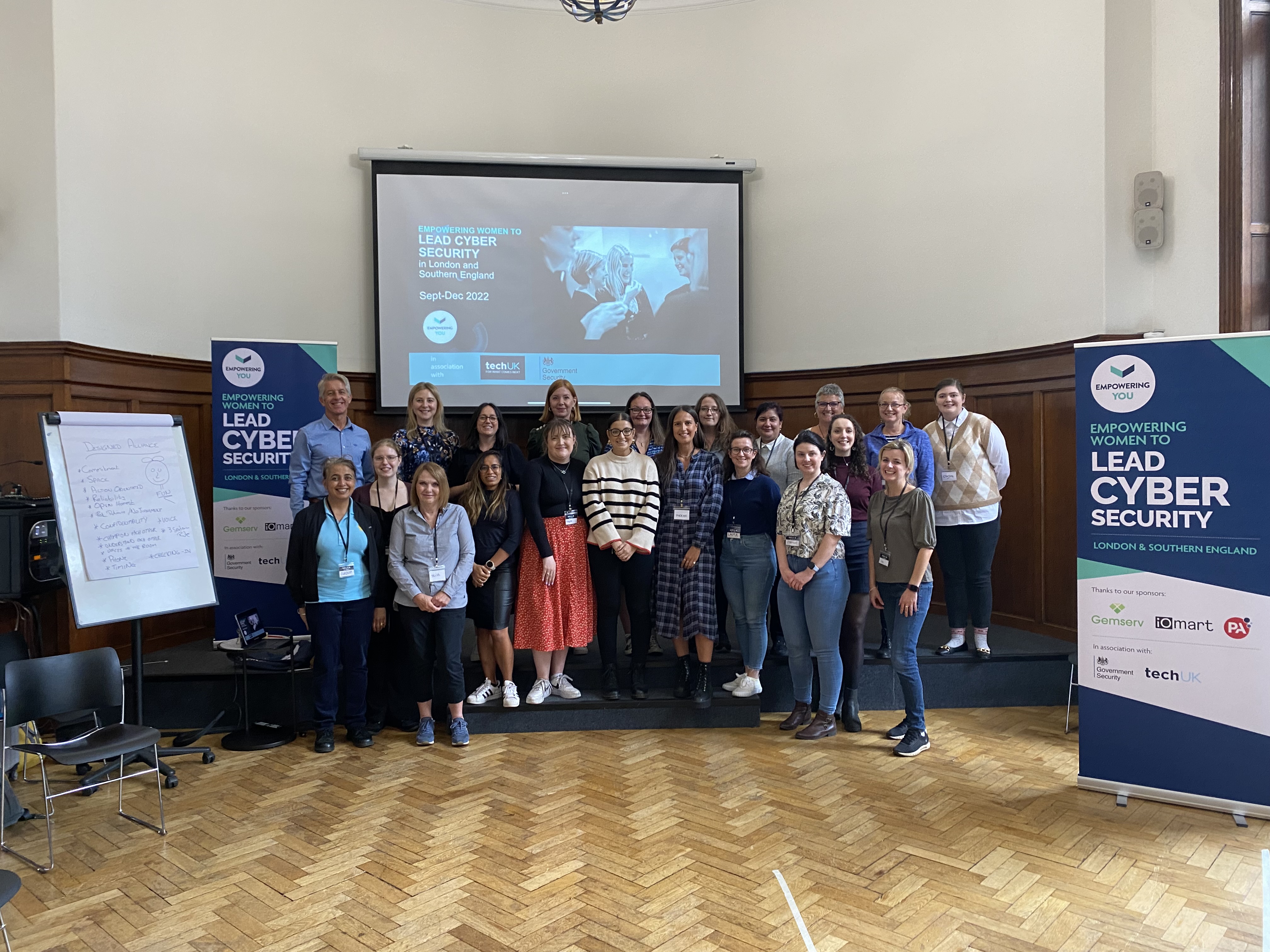 How iomart is helping to empower women to lead Cyber Security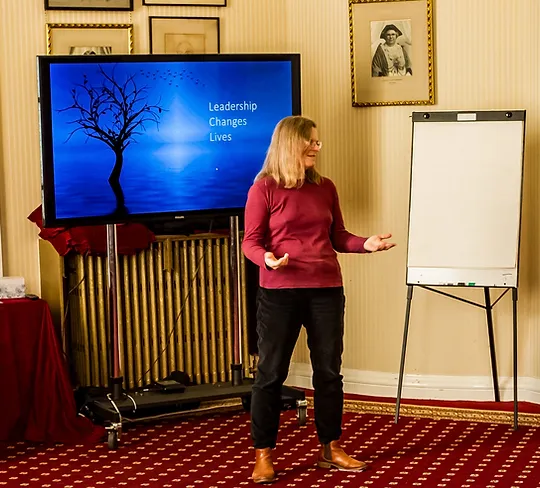 Courage to change, retrain your brain..
We can all overcome fears and change habits that no longer serve us. Tass Smith, a graduate from the Empowering Women programme shares a part of her personal journey: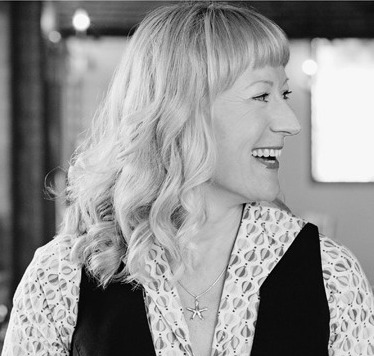 Empowering Women for Leadership Success
(In association with Lorien) What makes leadership development for women really stick?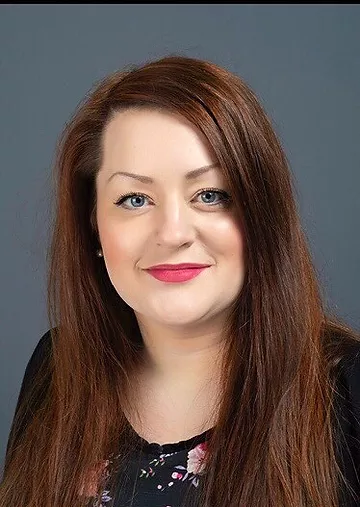 What makes a good female leader?
Kerry Thorneycroft, a project management team leader at Aberdeenshire Council was one of 10 guest speakers at the 'Empowering Women Inspiration Day' hosted at Leeds City Council on 6th February 2019. Here is an extract of her story: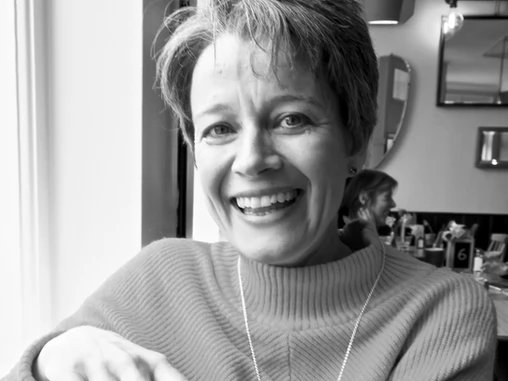 Life with no training whatsoever..?