Leadership Development
Maximise the human potential of your organisation or community
---
Why Leadership Development Matters
Leaders aren't born that way
---
Leaders aren't born, they are shaped and developed by their own efforts and decisions, by the people they meet and the environments they operate in. If your people are your greatest asset, then your leaders have a value beyond estimation. They can determine the success or failure of projects, campaigns or companies. They can shape and inspire organisational culture and whether it is positive or toxic. That's why investing time and effort in developing and nurturing your emerging leadership talent is so important.
It's also where Empowering You can help.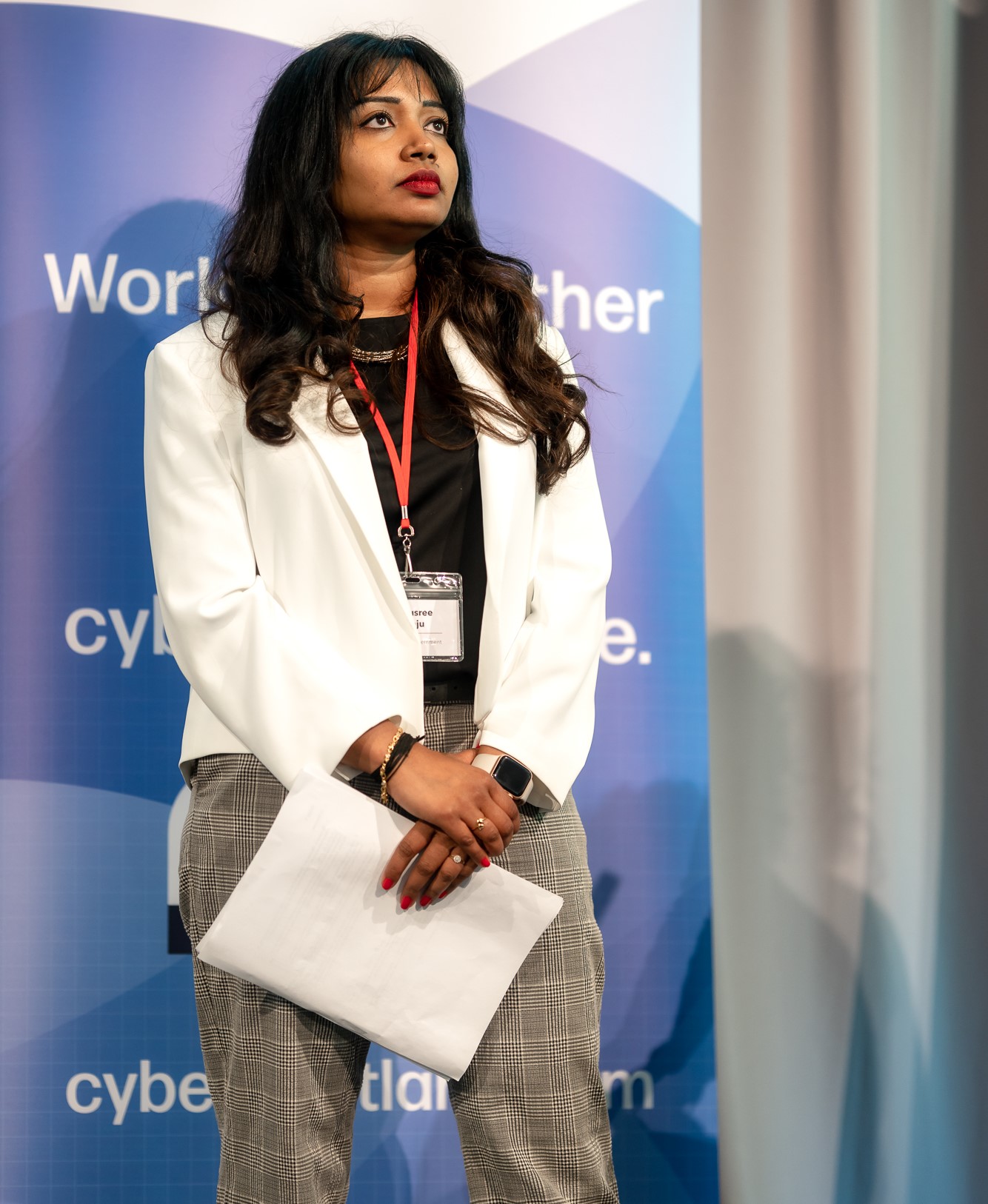 ---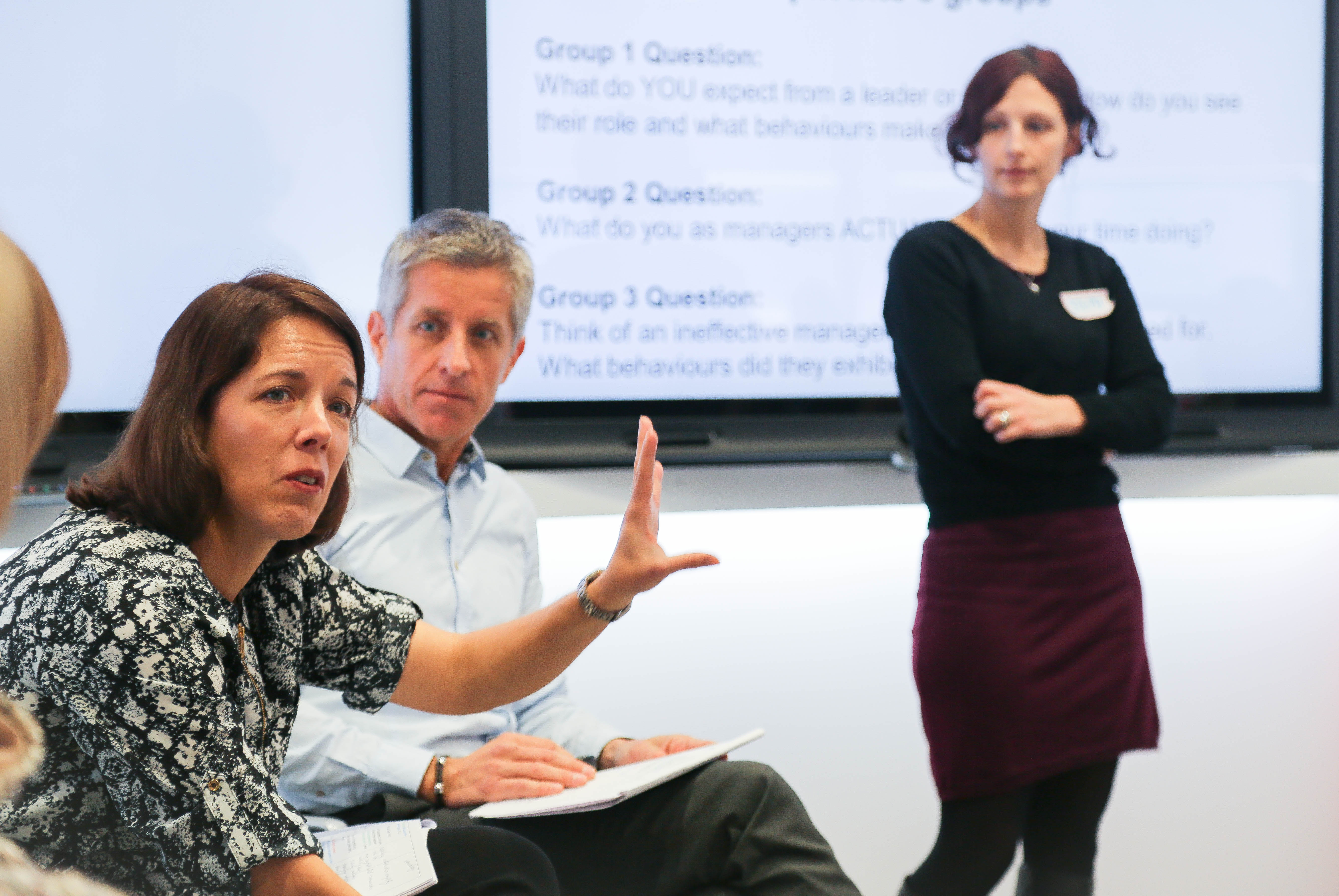 Our Values
Our guiding values are Authenticity, Collaboration and Inclusivity.
---
We focus on empowering individuals to become highly self-aware and embrace their own authentic style of leadership. Honesty and authenticity also governs how we engage with all our clients and partners.
Emotional intelligence and understanding how to navigate relationships with colleagues and stakeholders are the lynchpins of effective collaboration and play a key role in our approach to leadership. Collaboration is also at the heart of the design process for all our bespoke leadership programs – we create with you, not for you.
Inclusivity in leadership is key to driving positive cultural change and is at the heart of all our programs.
---
Our Approach
We focus on your people, not your processes.
---
Working with you, we can craft an experience that inspires and empowers your people to realise their potential. By understanding your challenges, objectives and priorities, we can tailor a program that is best suited to your unique circumstances.
Our core elements for leadership development are:
Early self-assessment of participants to understand personality preferences, strengths and aspirations
Designing a leadership development journey that typically combines:

creating a safe, trusted space for collaborative learning
facilitating in-person, highly experiential workshops
1-1 individual coaching and mentoring
Active learning sets to solve leadership challenges
Team collaboration and influencing exercises
Guest speakers to expand perspectives
Blending in your own training modules eg. technical

Post-program monitoring of progress against key developmental indicators and additional, targeted follow-up modules as required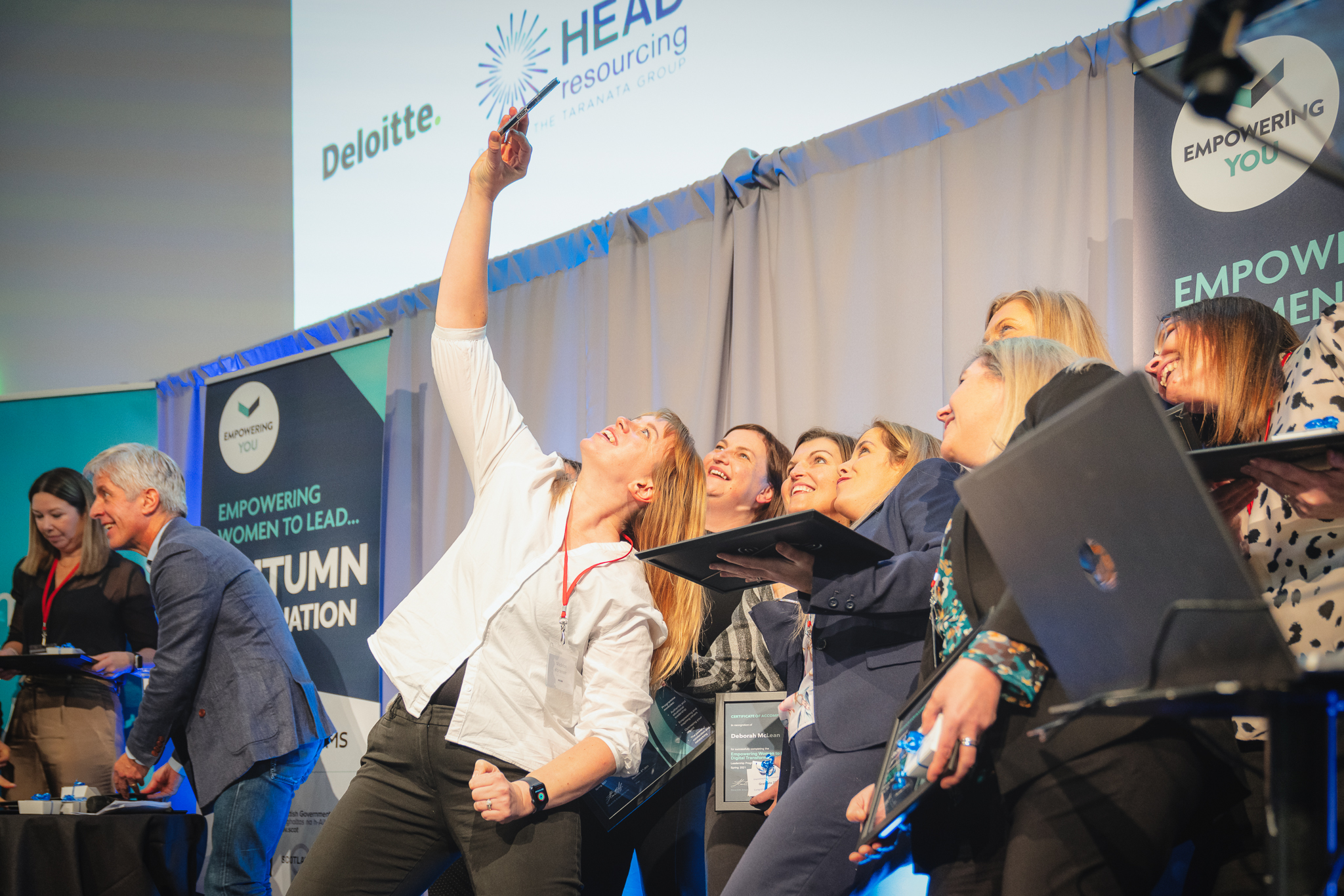 Testimonials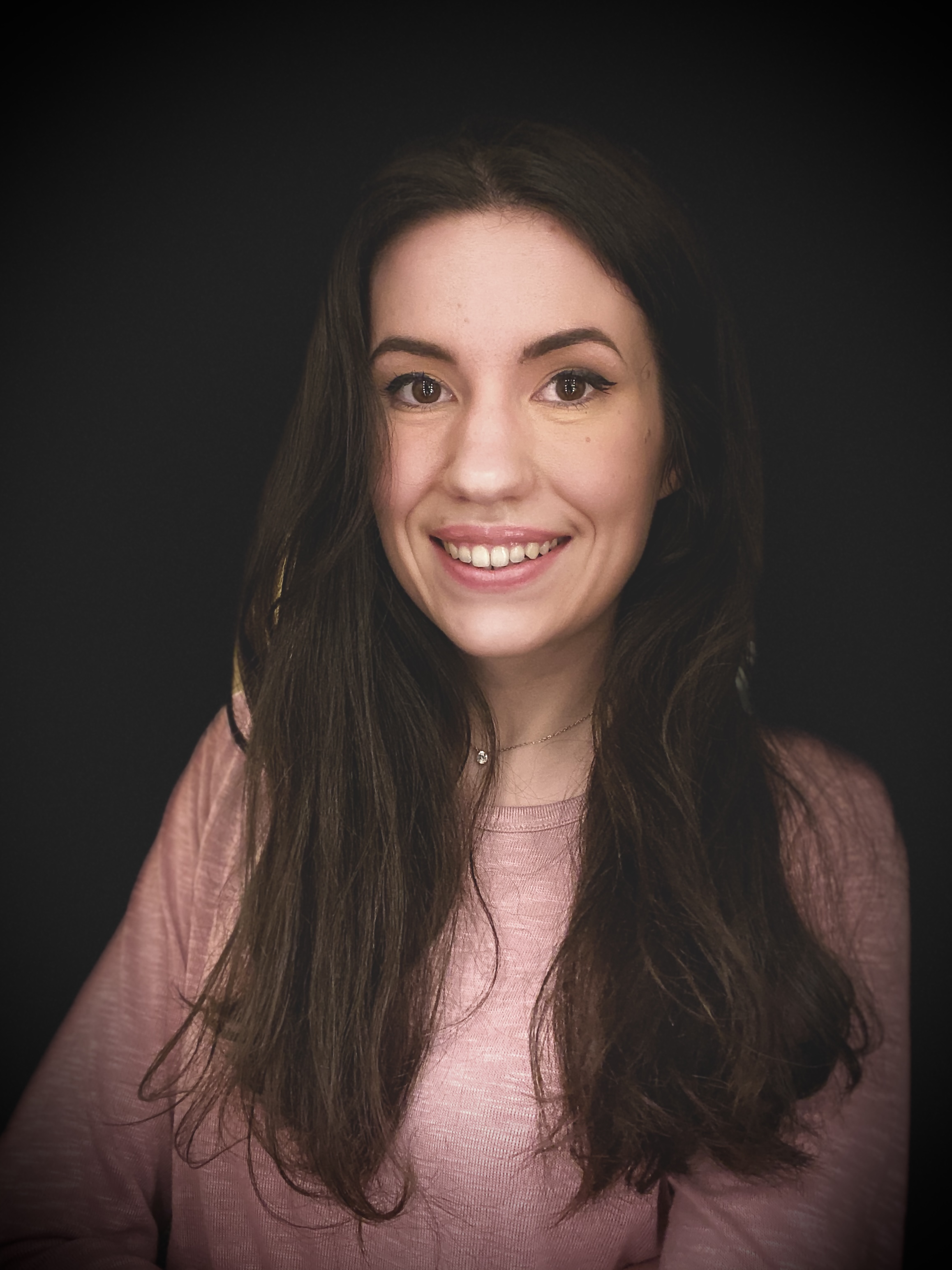 "The entire program has been a very positive, immersive experience that has left me feeling empowered and ready to take on future challenges."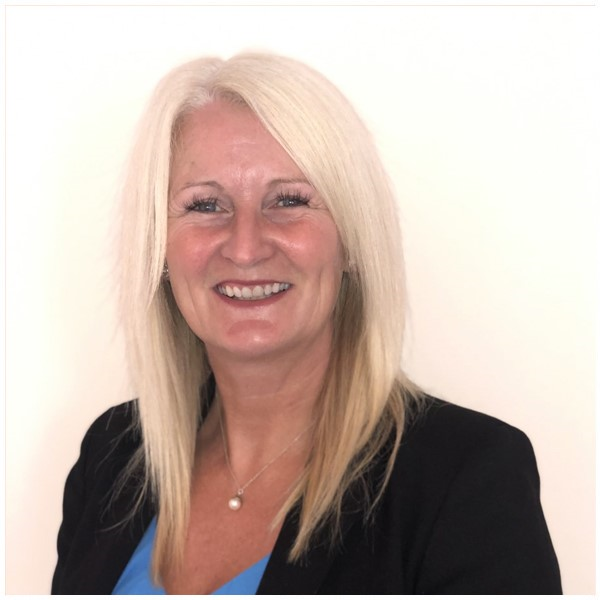 "I absolutely loved the program! For me personally, it was so much more than I was expecting and the outcomes will shape who I am moving forward to lead in Cyber Security."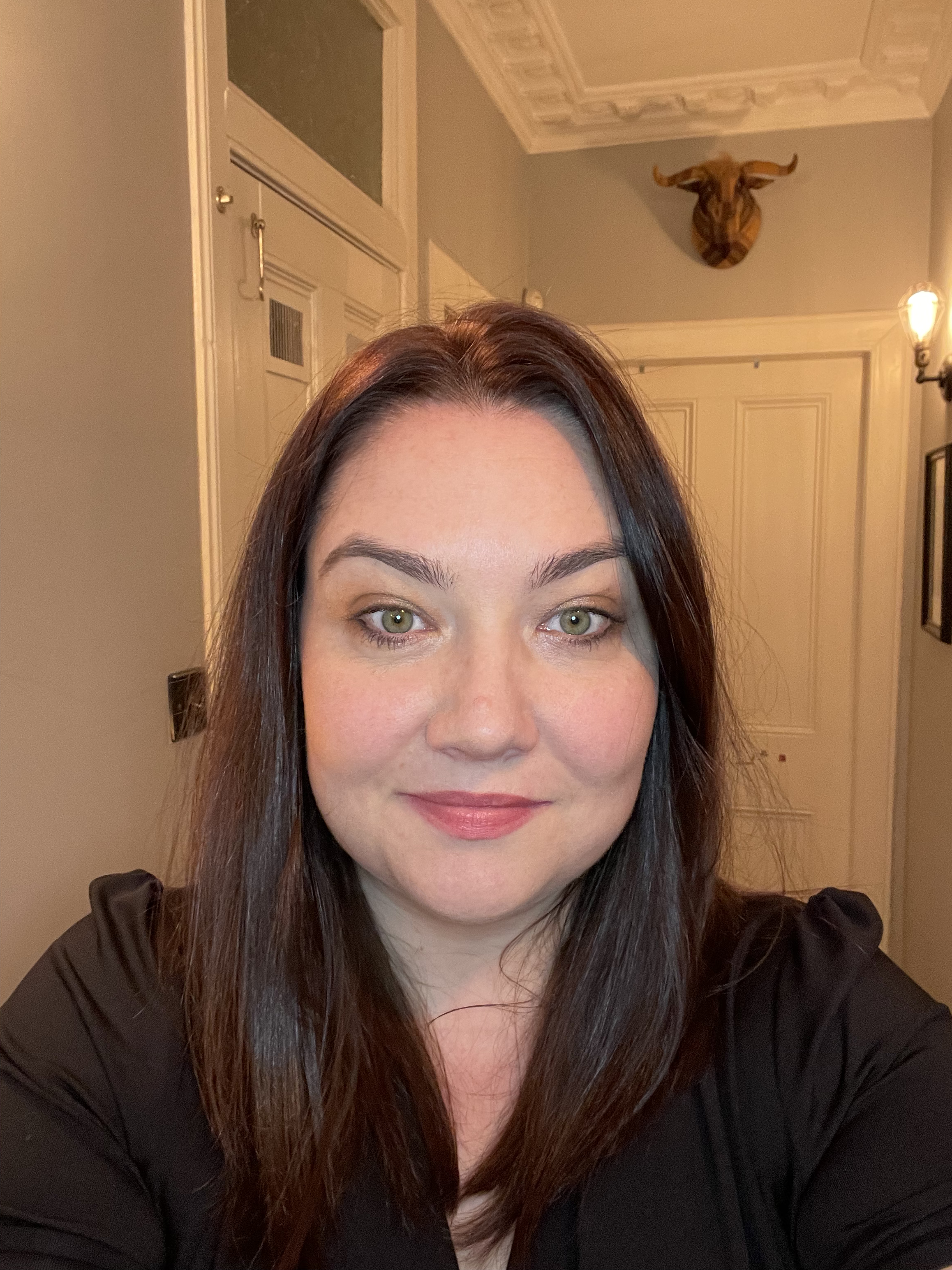 "Essentially, this program forced me to take time and space and reflect on who I am and what I want in my career and life – both as a leader and as a person."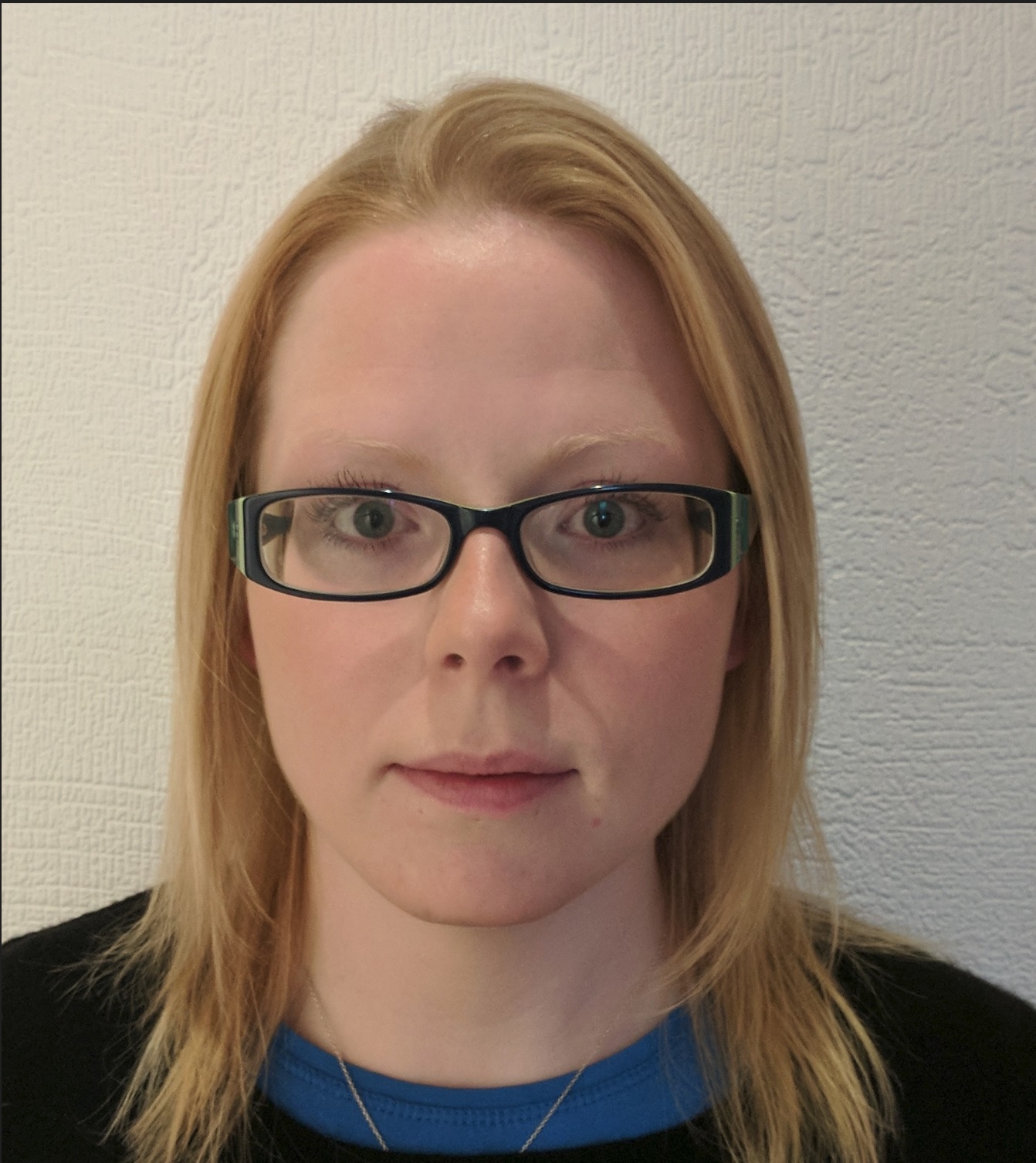 "To be part of a network of inspiring, empowered women that I can tap into, and give back to, for support, ideas, mentoring and to simply share successes with, is truly a blessing."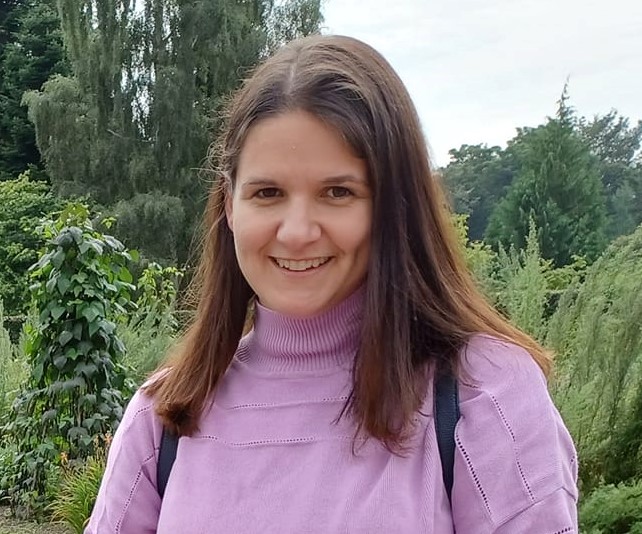 "I liked the "experiential" part of the program – it was very interactive and there was a lot of discussion and reflection."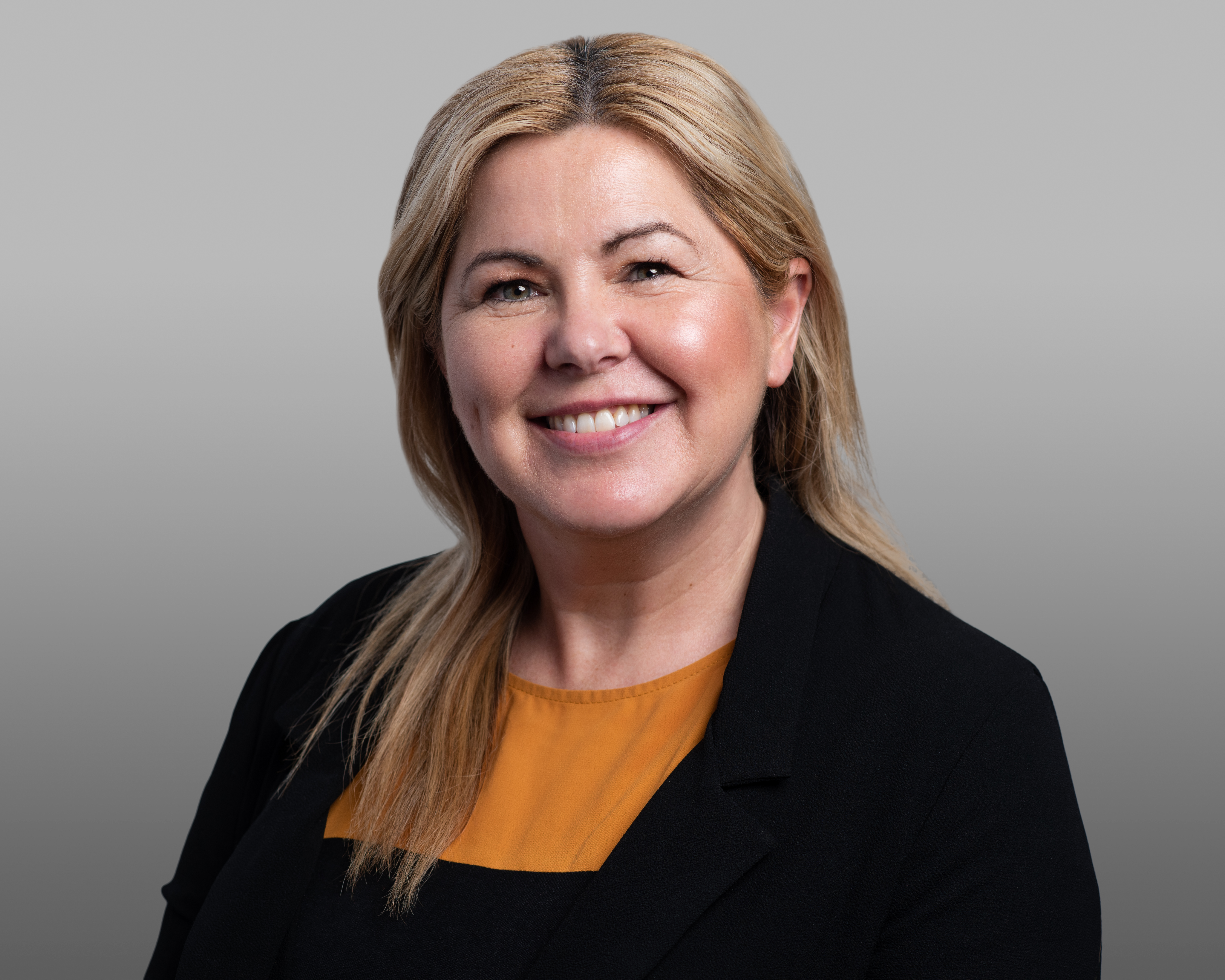 "The coaching took me on a deeper level to review both my professional and personal objectives and I truly valued this opportunity and experience."
---
Bespoke Programs
Let's work together to create a tailored leadership program to optimise performance and drive culture change
---
Our hugely successful 'Empowering to Lead.. programs can be customised to meet your organisation's unique context and needs. All of our leadership offerings are highly experiential in nature, facilitated and delivered by expert coaches. We focus on 'learning by doing' and building a safe, inclusive and collaborative space to share experience and learn from others. We specialise in enabling a creative, energised community of leaders that cross team, department or organisation boundaries.
Some examples of tailored programs could include:
Leadership for digital and IT communities - blended with your own technical training modules into a comprehensive program
Leadership development programs to empower aspiring leaders from under-represented groups
Individual and team coaching programs targeting priority developmental areas
Coaching and mentoring skills for leaders at all levels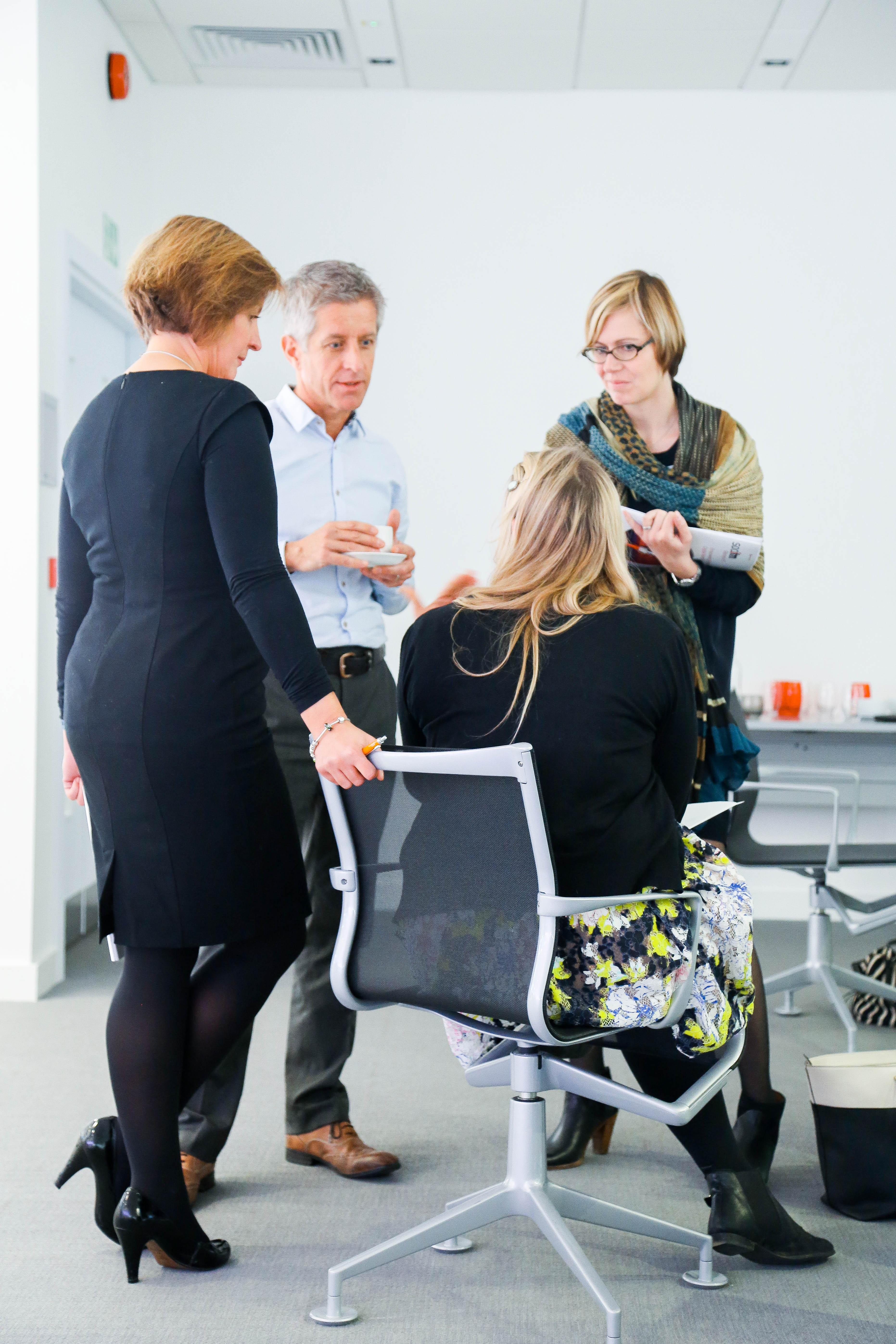 ---
Learn More
Get in touch below to discuss your leadership requirements in more detail