Events & Forums
Community building is at the heart of everything we do
---
Alumni Events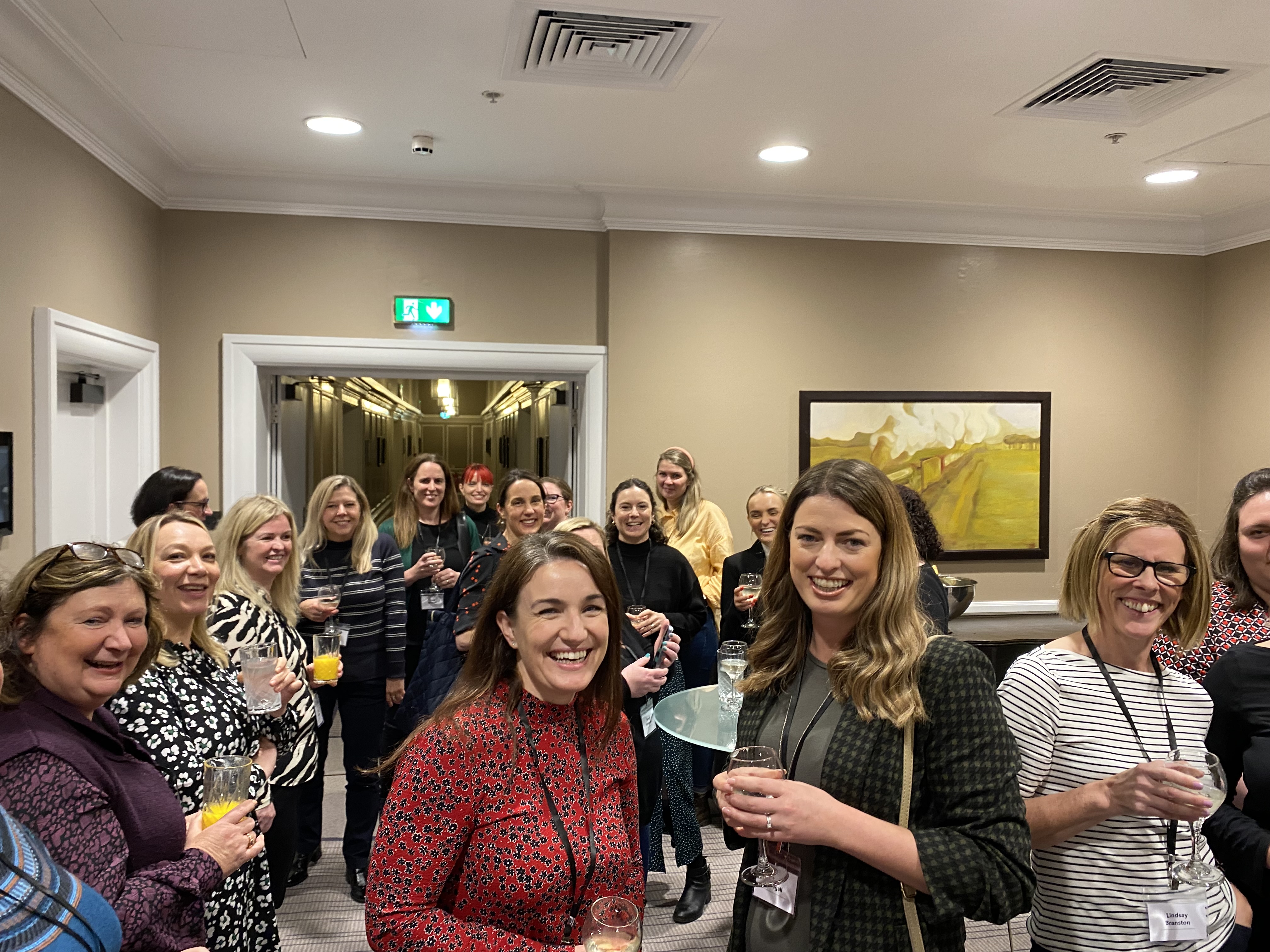 Our focus is always on harnessing the power of community and networks to create sustainable, meaningful change. Our alumni events are a core part of this approach.
By creating regular forums for program alumni to meet, continue their personal and professional development, hear from inspiring speakers, meet up with existing contacts and build their networks, we ensure that their passion for inspiring change never wanes.
Alumni Testimonials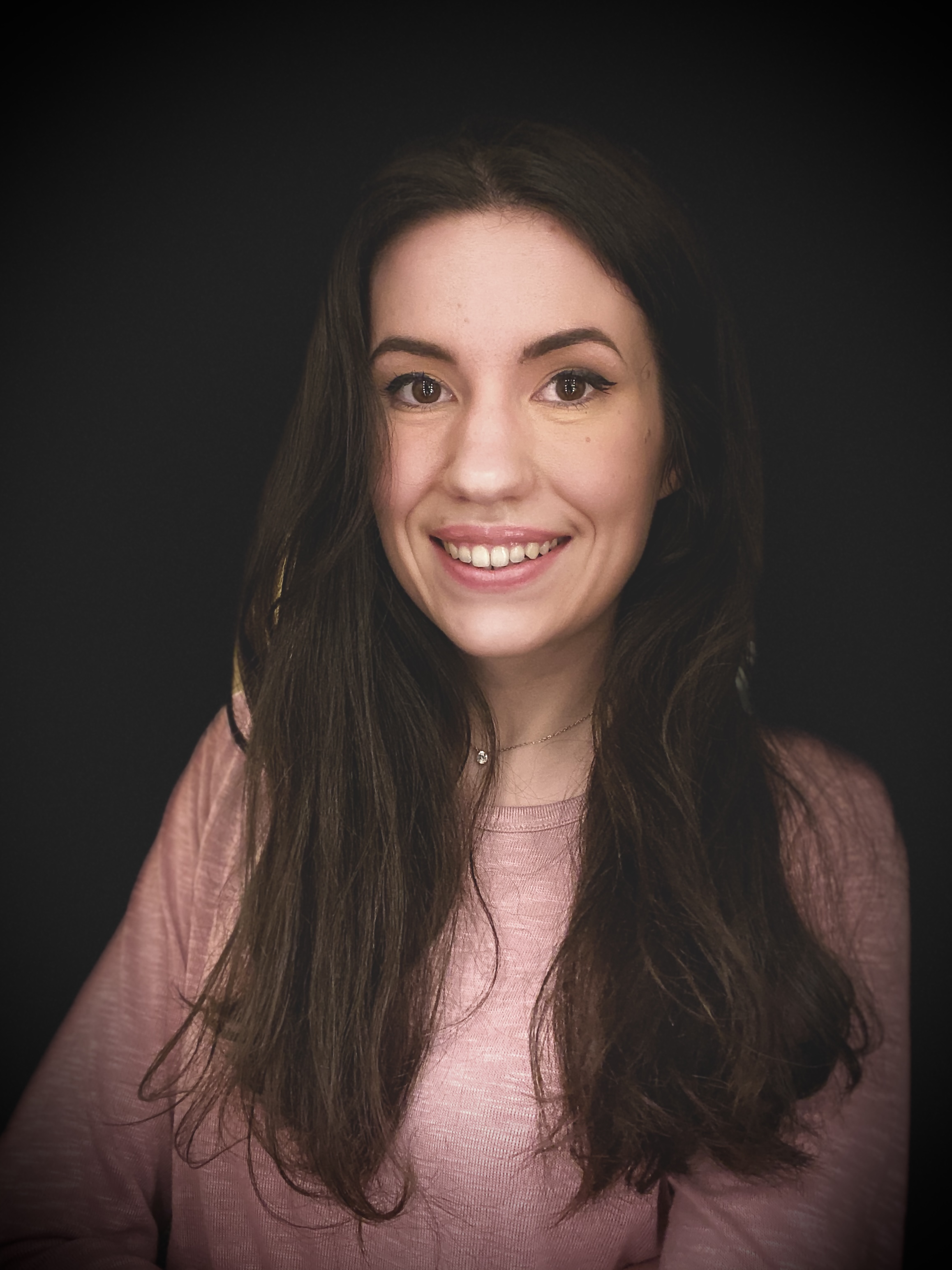 "The entire program has been a very positive, immersive experience that has left me feeling empowered and ready to take on future challenges."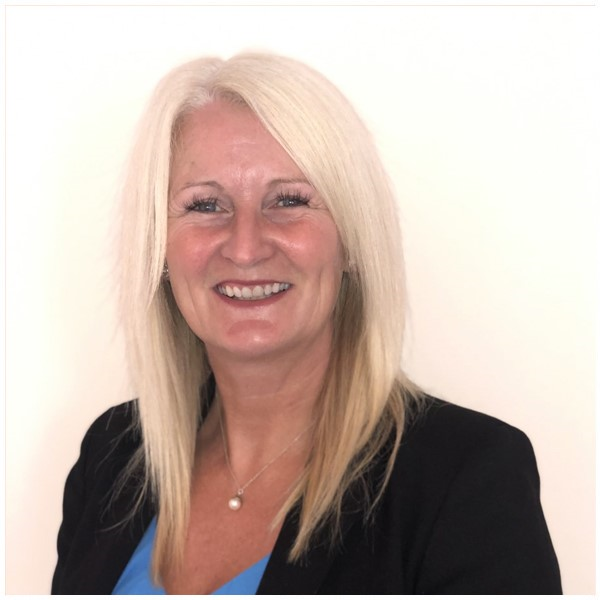 "I absolutely loved the program! For me personally, it was so much more than I was expecting and the outcomes will shape who I am moving forward to lead in Cyber Security."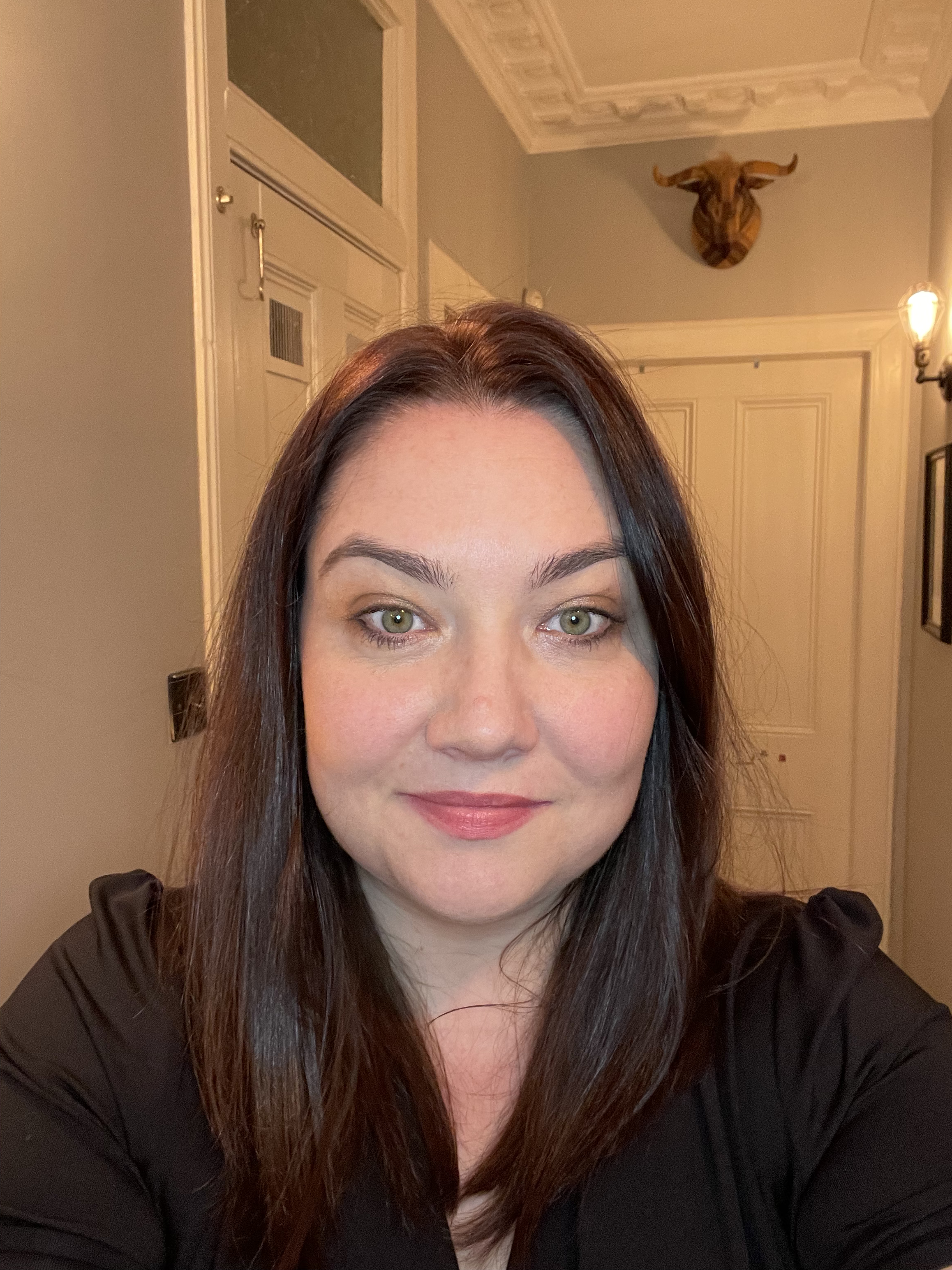 "Essentially, this program forced me to take time and space and reflect on who I am and what I want in my career and life – both as a leader and as a person."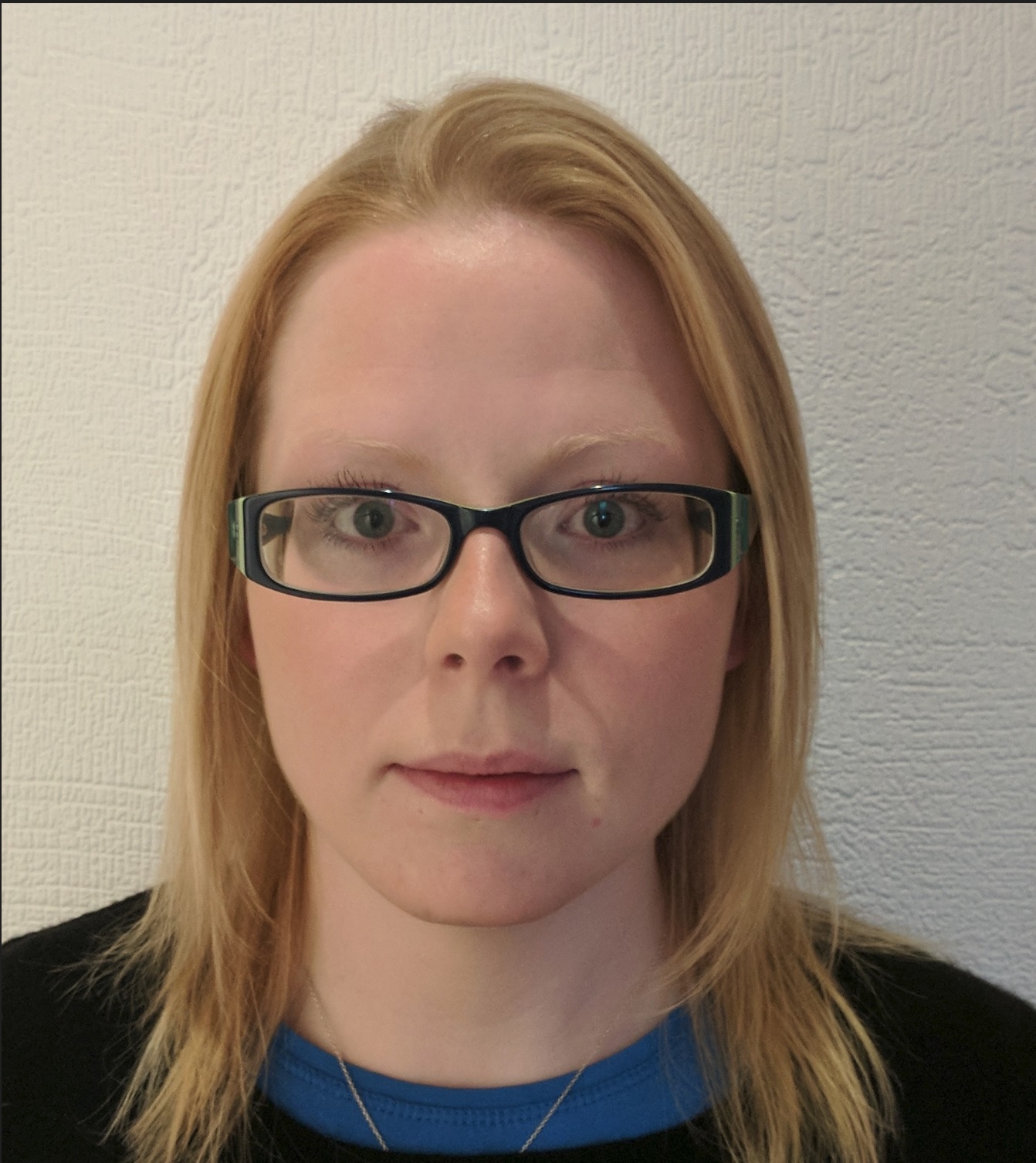 "To be part of a network of inspiring, empowered women that I can tap into, and give back to, for support, ideas, mentoring and to simply share successes with, is truly a blessing."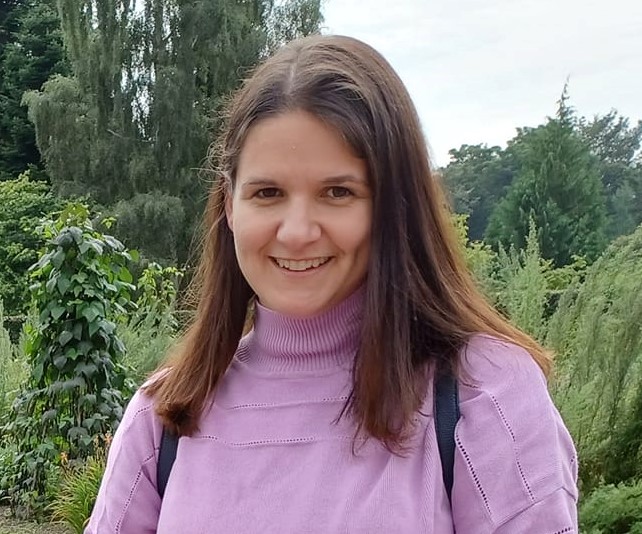 "I liked the "experiential" part of the program – it was very interactive and there was a lot of discussion and reflection."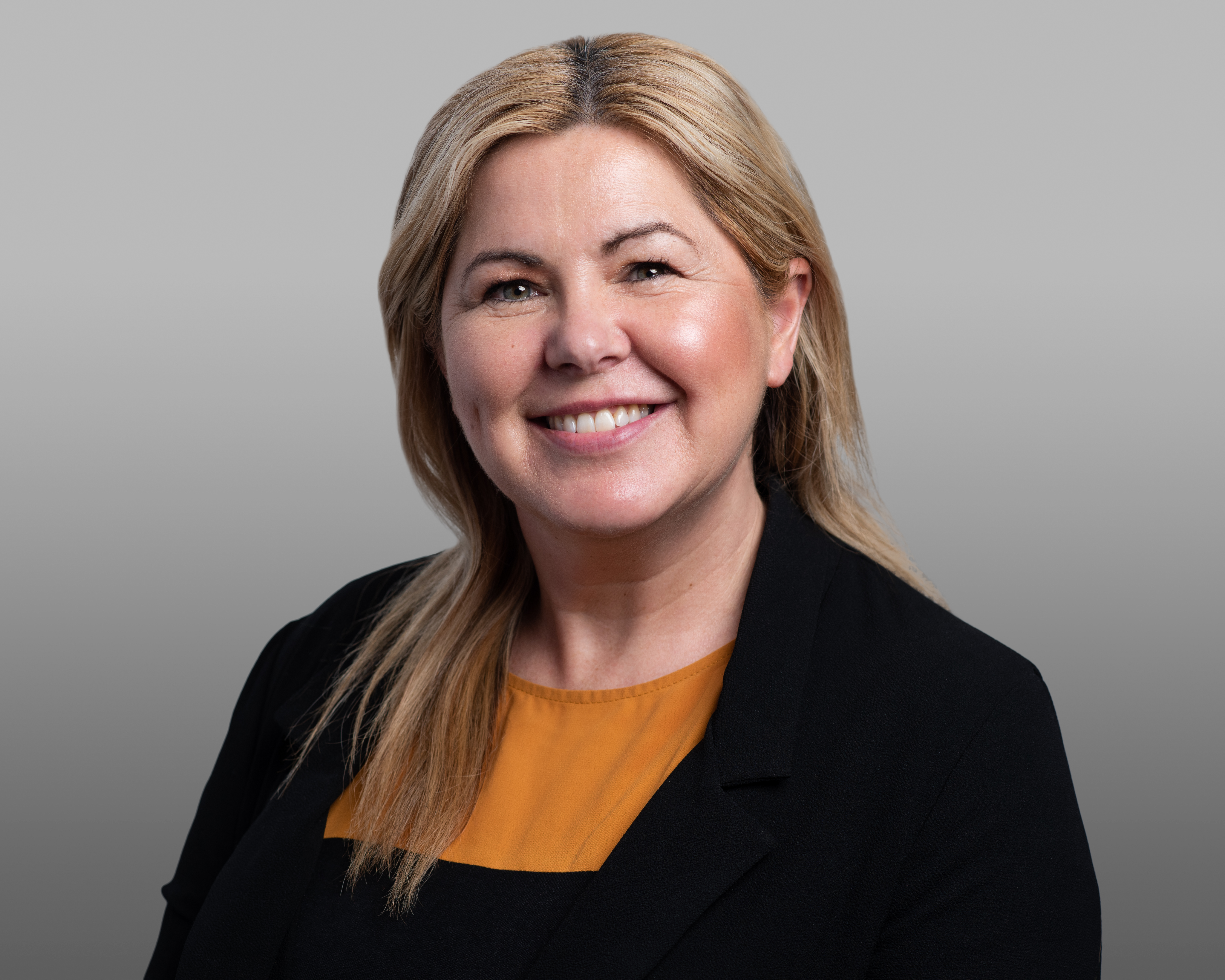 "The coaching took me on a deeper level to review both my professional and personal objectives and I truly valued this opportunity and experience."
---
Empowering Forums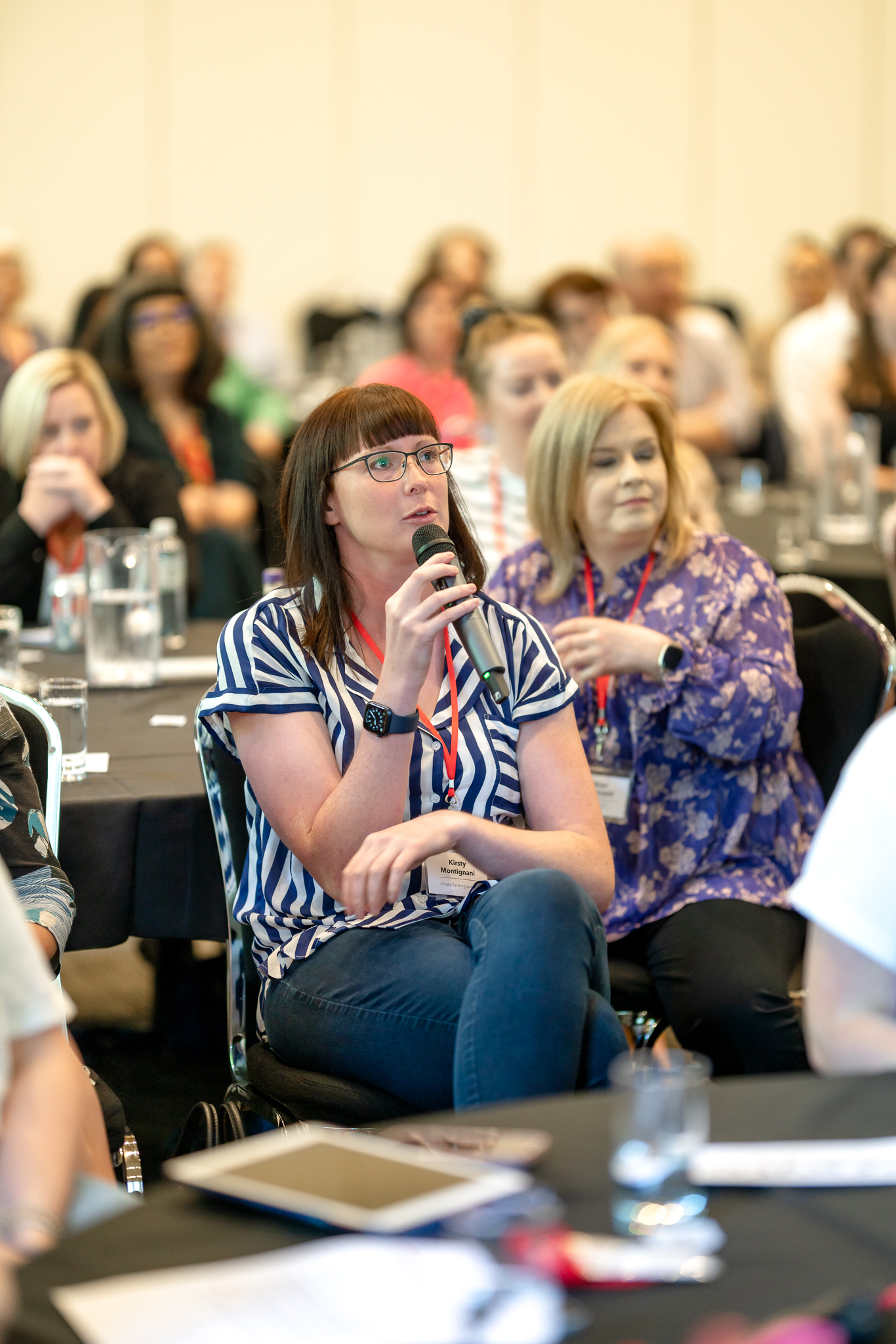 Our forums bring together industry, government and academia to explore the most pressing issues facing society, the tech sector and how harnessing the power of leadership, diversity and community building can help to address them. We provide a platform for established thought leaders, emerging voices and, most importantly, engage the wider digital community in a national debate on the future of the tech sector.
National conferences tackling issues ranging from diversity, skills and the talent pipeline and leadership
Roundtables bringing government and industry together to address the key policy issues facing the sector
Workshops and Masterclasses which tackle the most pressing practical challenges facing the sector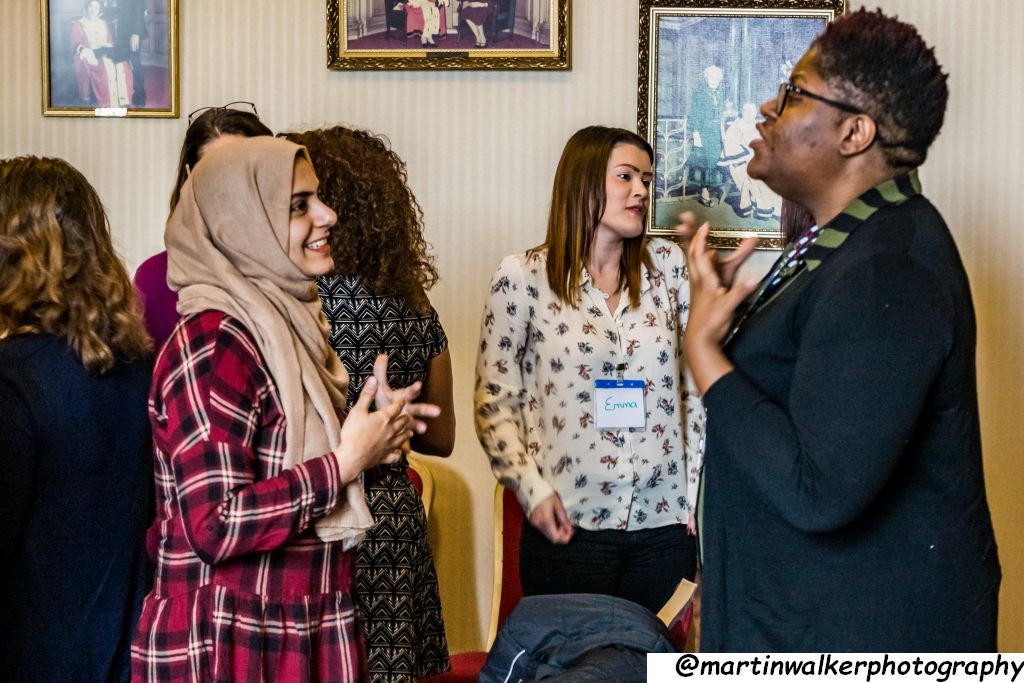 Upcoming Forums
More Empowering Forums Coming Soon
---
Our Partners
Our events and programs are only possible through the support of our Partners, who share our vision for a more diverse, inclusive and successful tech sector.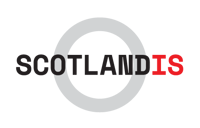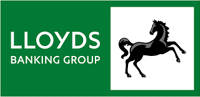 Sponsor Testimonials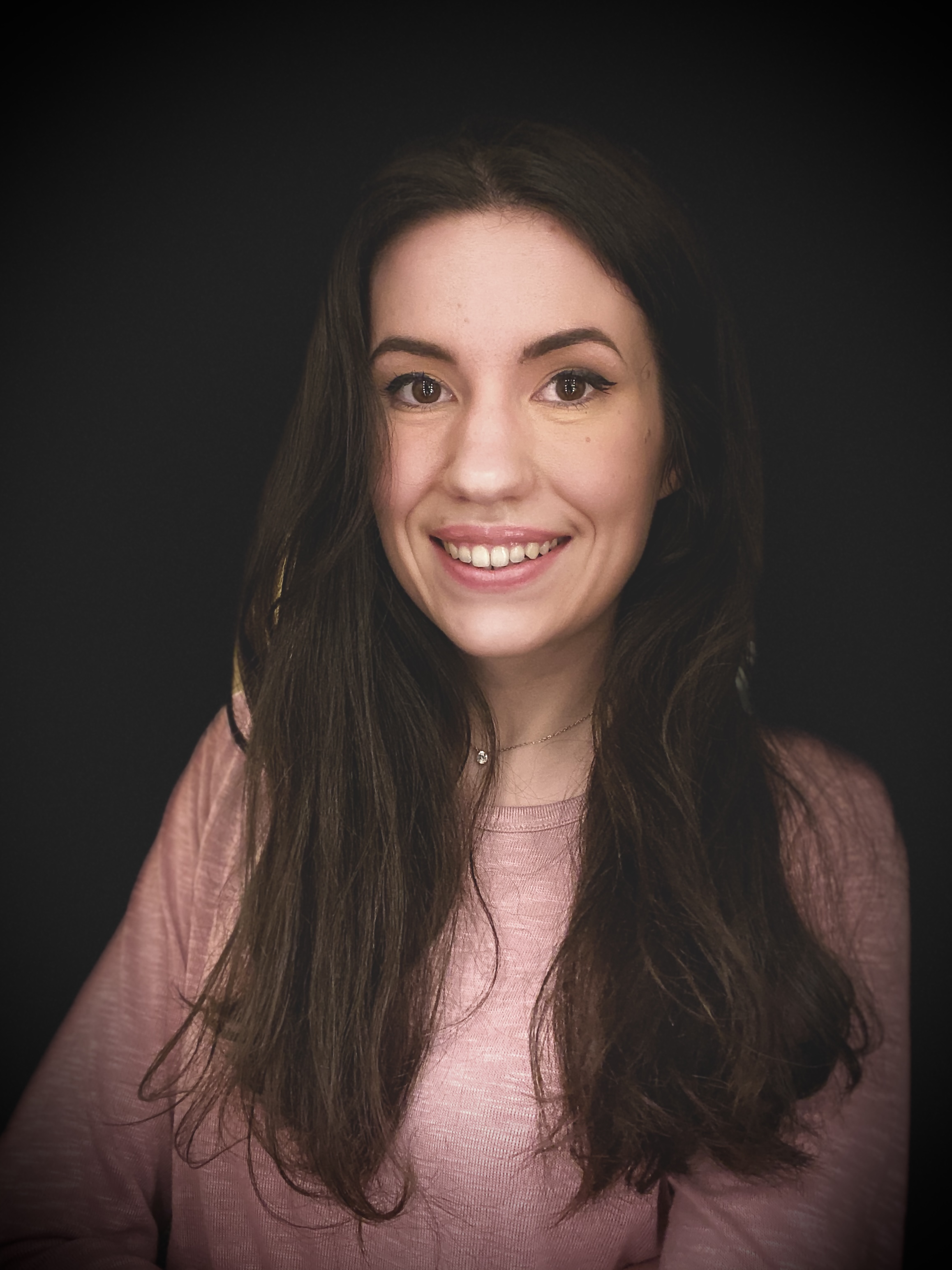 "The entire program has been a very positive, immersive experience that has left me feeling empowered and ready to take on future challenges."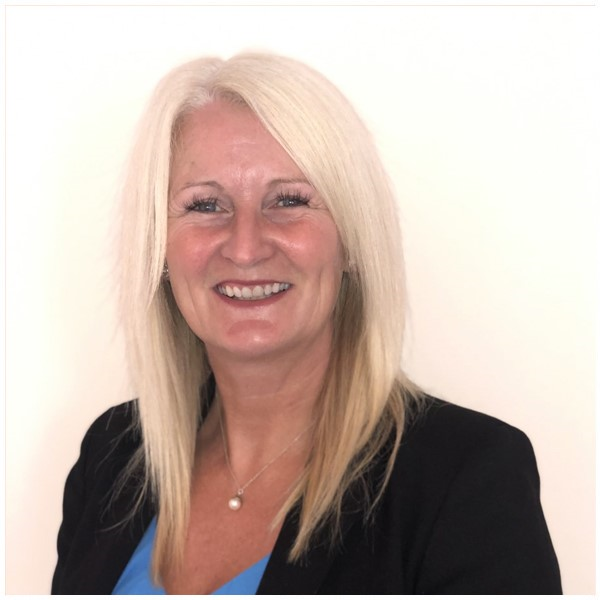 "I absolutely loved the program! For me personally, it was so much more than I was expecting and the outcomes will shape who I am moving forward to lead in Cyber Security."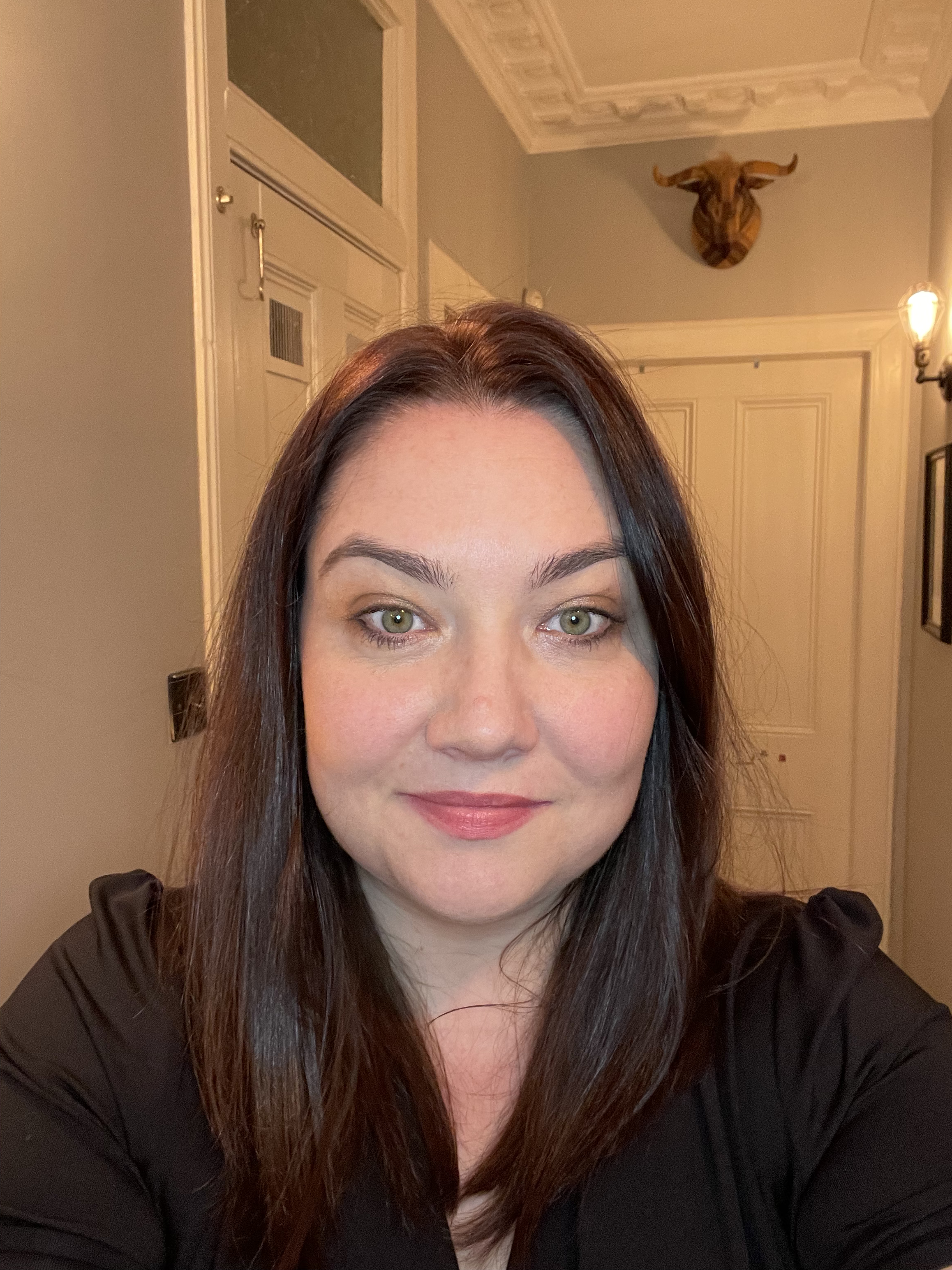 "Essentially, this program forced me to take time and space and reflect on who I am and what I want in my career and life – both as a leader and as a person."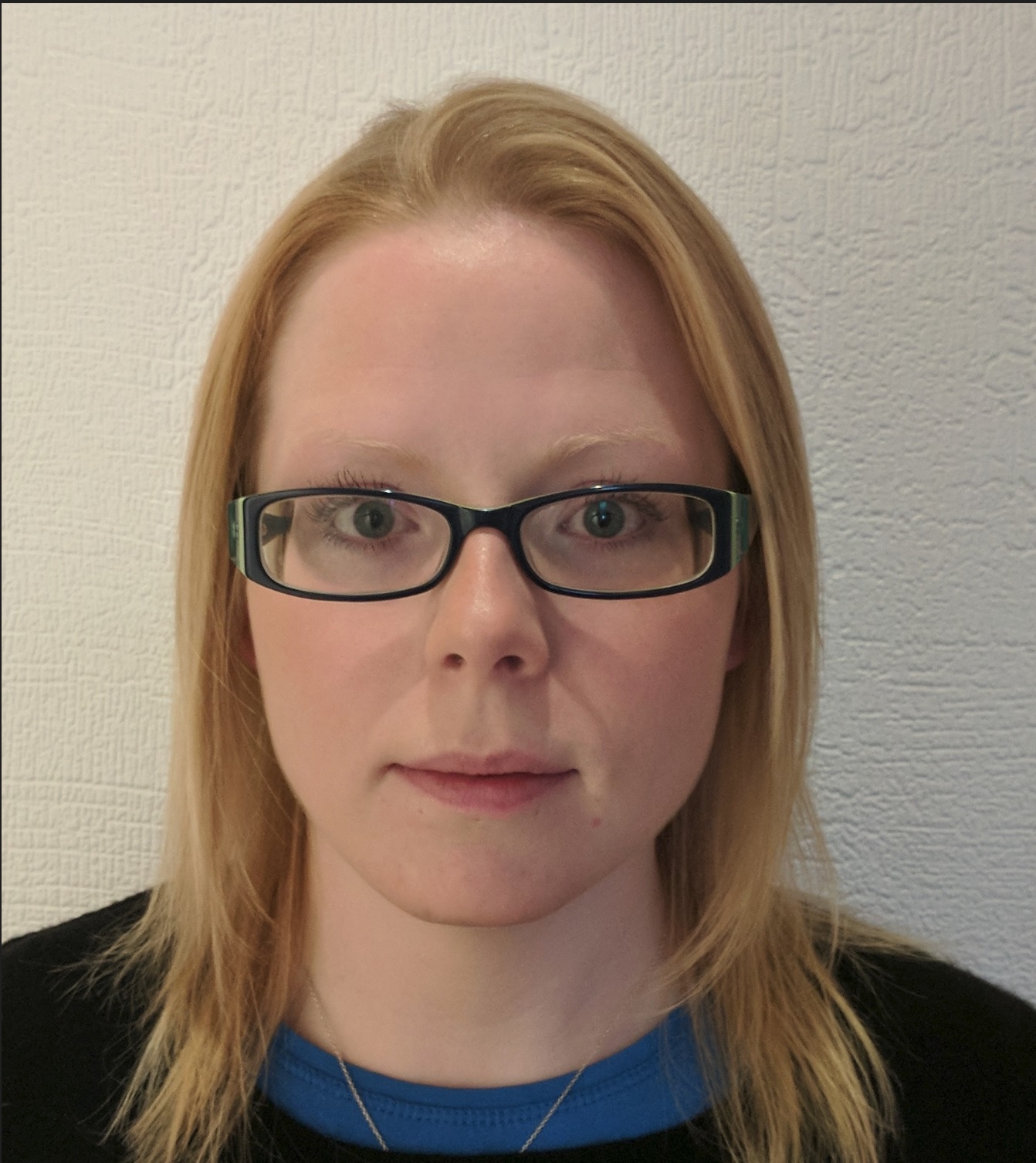 "To be part of a network of inspiring, empowered women that I can tap into, and give back to, for support, ideas, mentoring and to simply share successes with, is truly a blessing."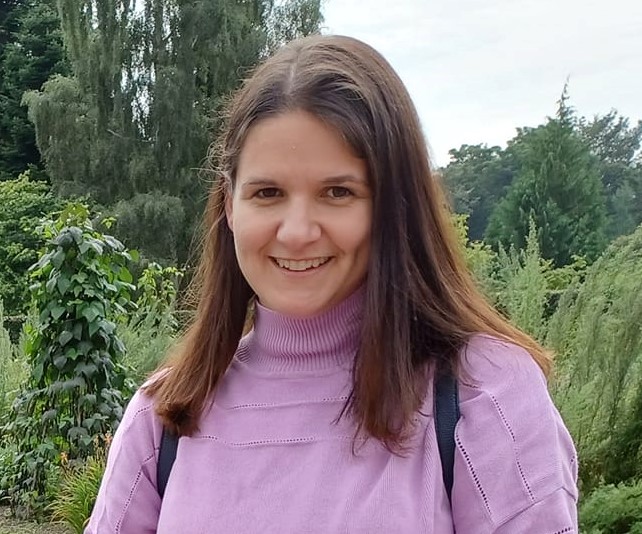 "I liked the "experiential" part of the program – it was very interactive and there was a lot of discussion and reflection."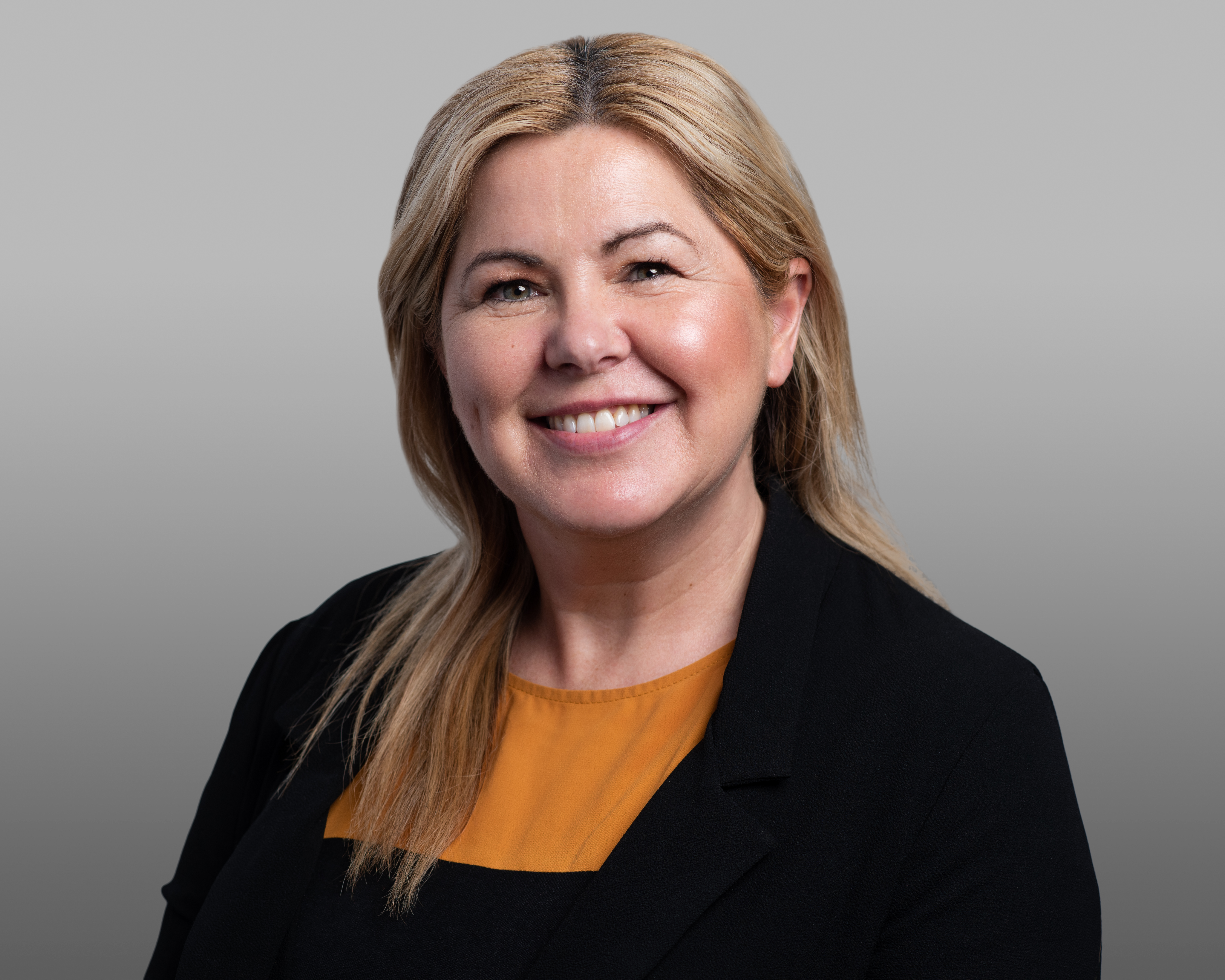 "The coaching took me on a deeper level to review both my professional and personal objectives and I truly valued this opportunity and experience."