Individuals
Unleash the Power of Your Inner Leader
---
Leadership Journey
Our passion is unlocking the power of the individual and supporting them in realising their potential. We believe that leadership is a mindset, not a job title and that recognising your strengths and capabilities is the first step on your leadership journey.
Our aim is to inspire, motivate and empower you to become a force for positive change.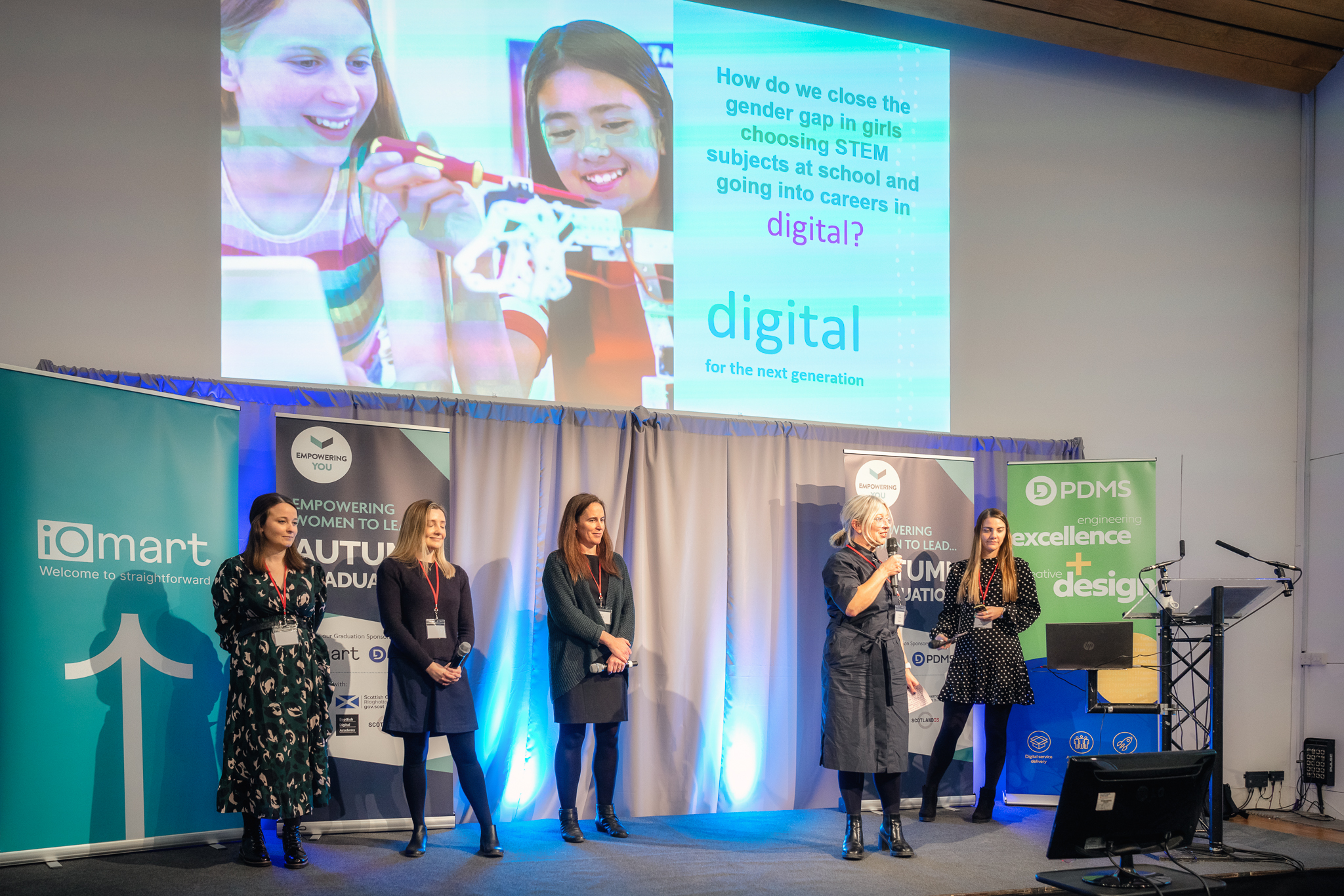 ---
How We Work
At Empowering You we focus on people, their leadership capability and potential. We believe the key to success is building trust and embedding empathy and the principles of emotional intelligence into all human relationships.
Benefits of Our Approach
An improved understanding of your existing strengths and qualities as a leader and how to optimise your impact
Confidence to develop your own authentic leadership style and skillsets
Emotional intelligence and strategies to better understand and engage with colleagues and stakeholders
Understanding the power of connections, networks and community – and how to harness them
---
Be Part of Something Bigger
Community building is at the heart of many of our programs. These communities of empowered and empowering leaders provide invaluable opportunities to develop your own peer support networks and relationships which last long after the program has ended.
How Does it Work?
Our programs are designed to build collaboration and connection. Coupled with the experiential nature of each program, this shared experience forms lasting bonds for participants.
Many of our programs also offer alumni networks, where graduates can regularly reconnect with existing contacts, widen their network and continue their personal development.
Testimonials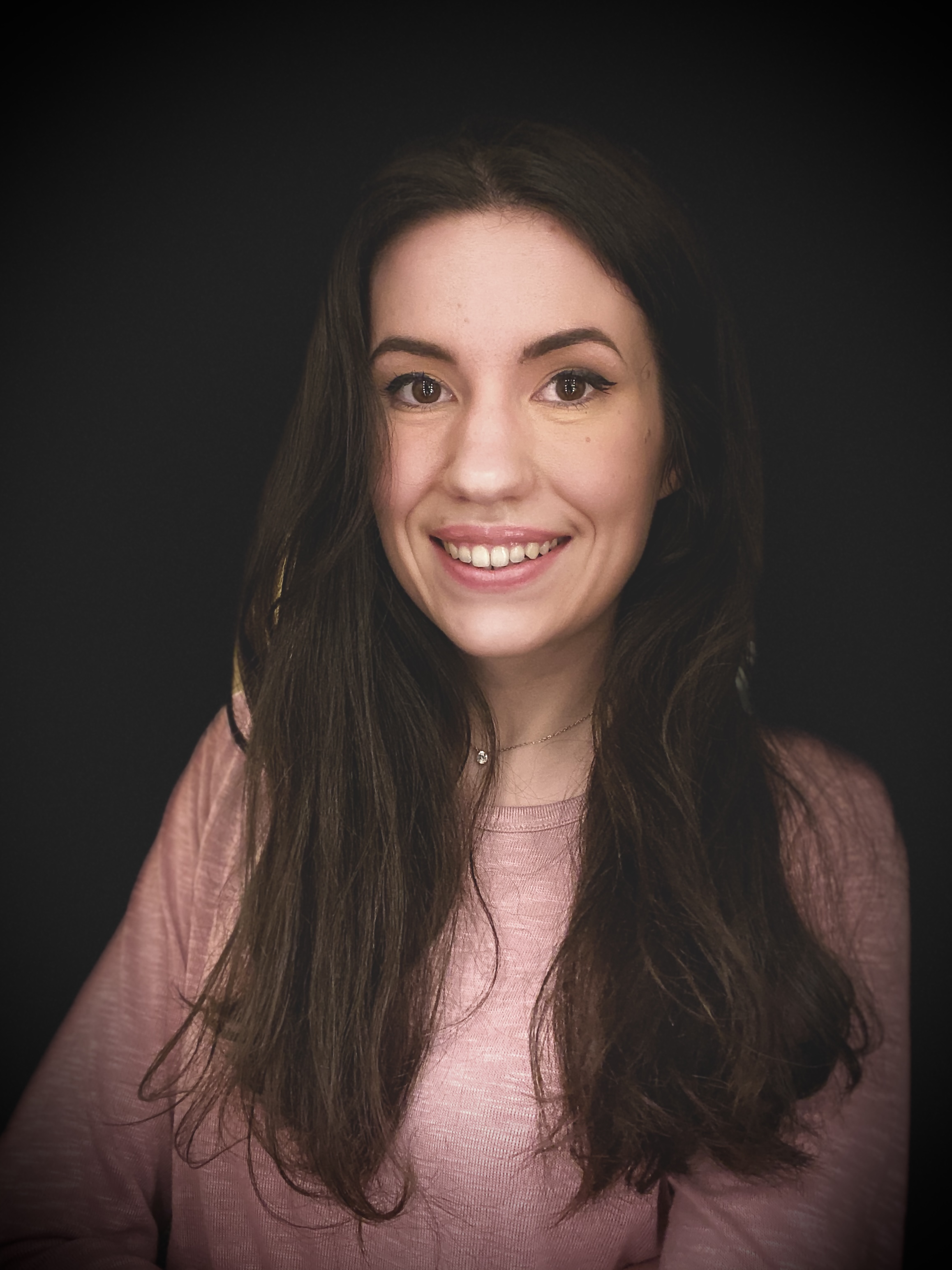 "The entire program has been a very positive, immersive experience that has left me feeling empowered and ready to take on future challenges."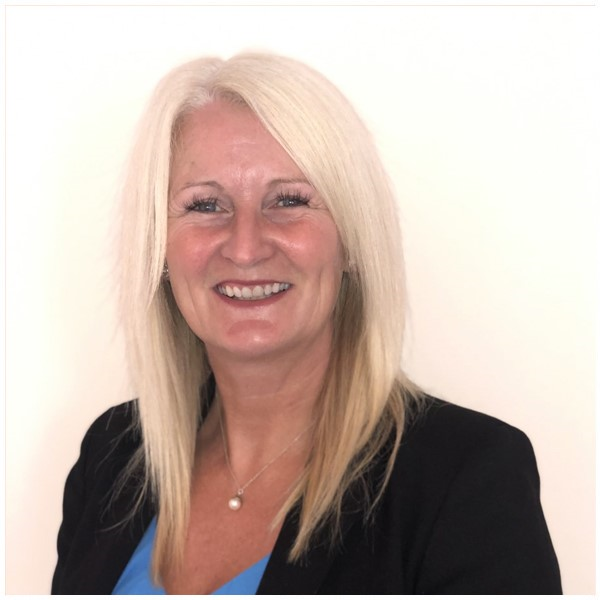 "I absolutely loved the program! For me personally, it was so much more than I was expecting and the outcomes will shape who I am moving forward to lead in Cyber Security."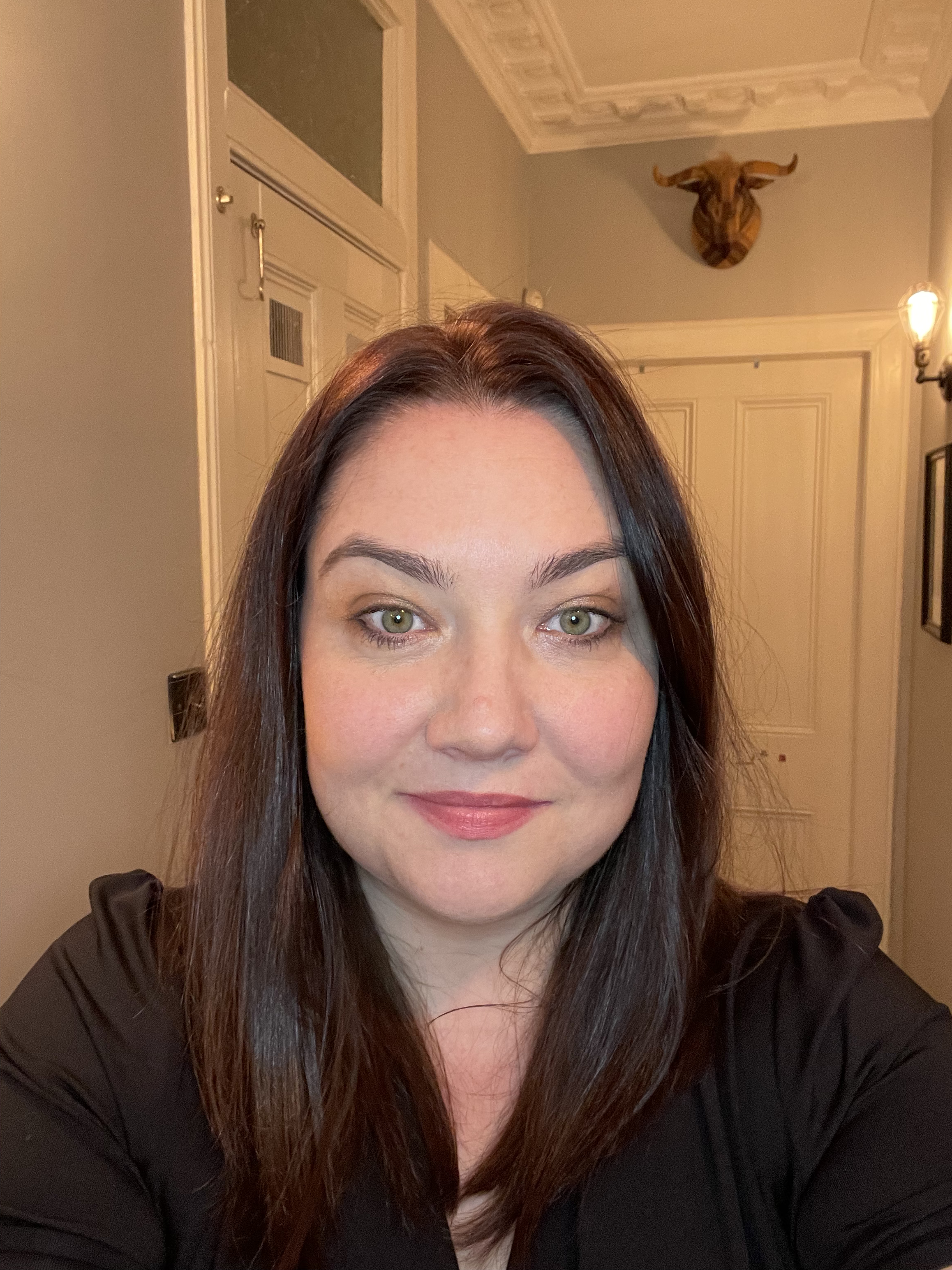 "Essentially, this program forced me to take time and space and reflect on who I am and what I want in my career and life – both as a leader and as a person."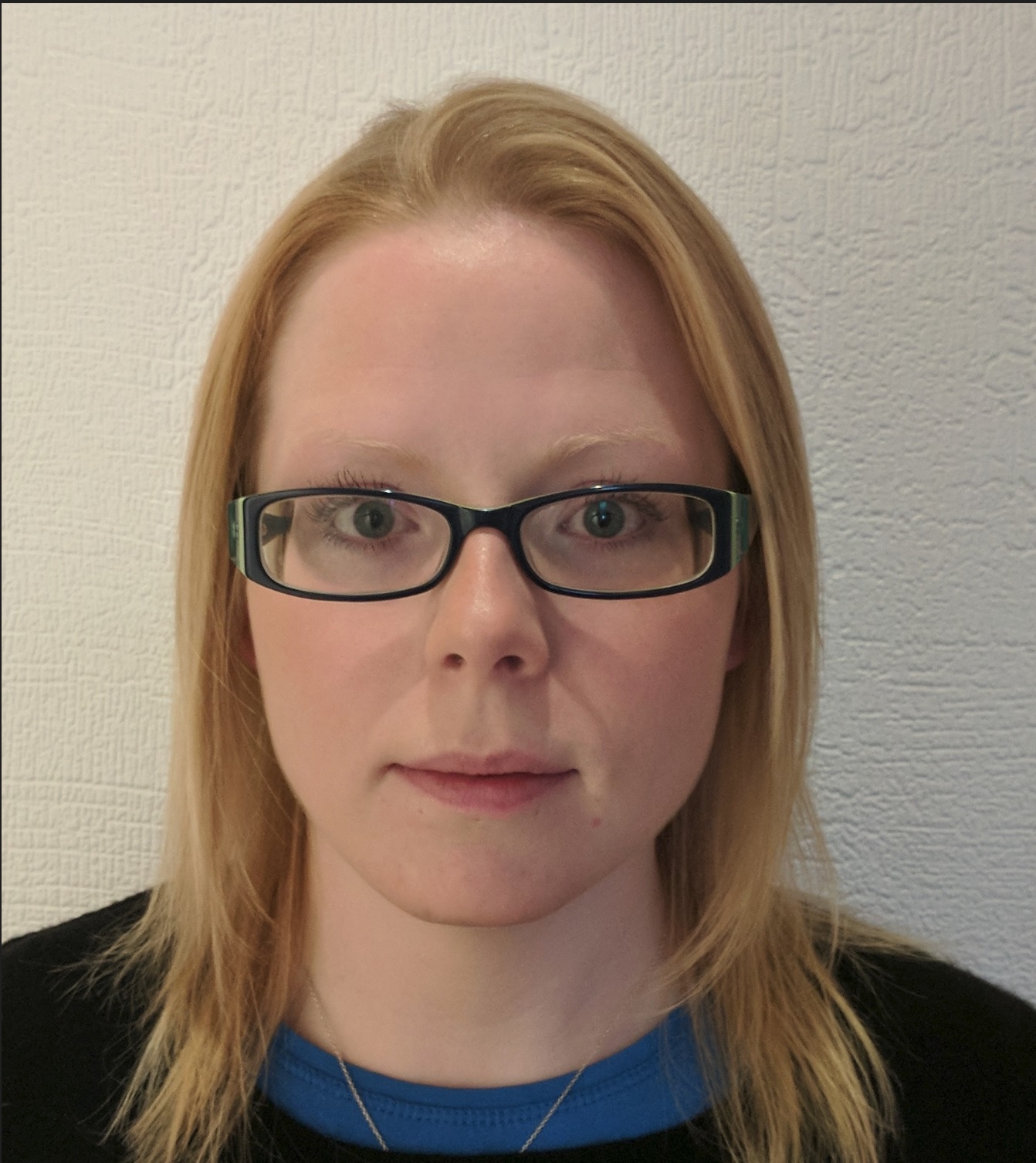 "To be part of a network of inspiring, empowered women that I can tap into, and give back to, for support, ideas, mentoring and to simply share successes with, is truly a blessing."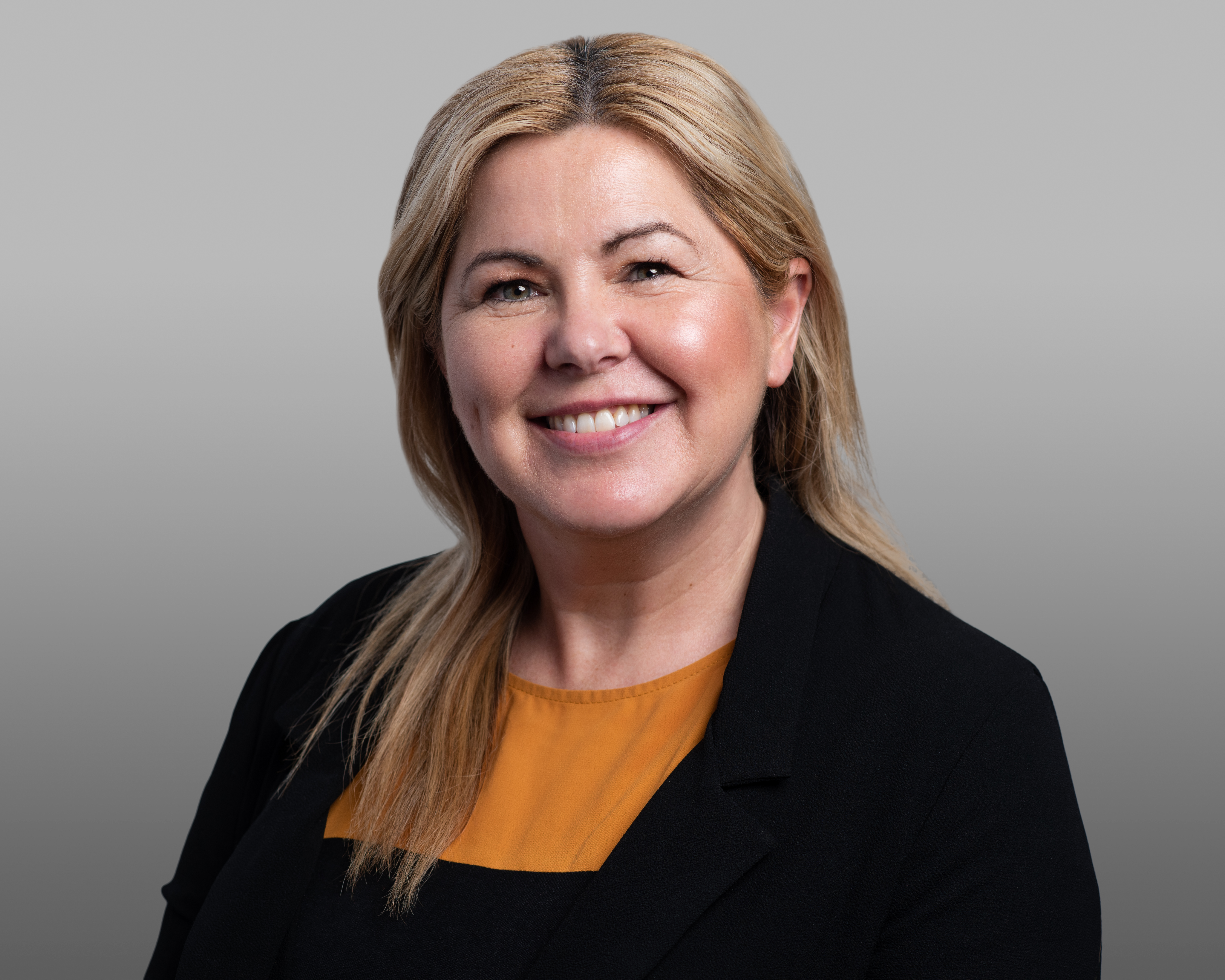 "The coaching took me on a deeper level to review both my professional and personal objectives and I truly valued this opportunity and experience."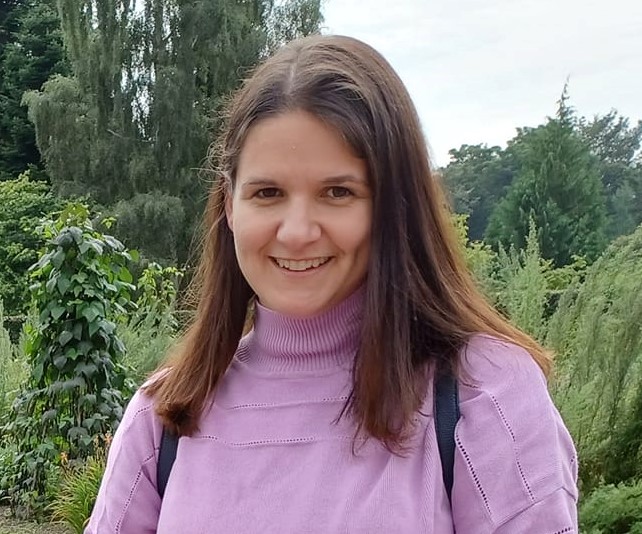 "I liked the "experiential" part of the program – it was very interactive and there was a lot of discussion and reflection."
---
Who We've Worked With
Public, private or third sector - we have the experience to support you on your leadership journey.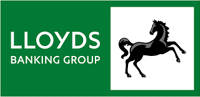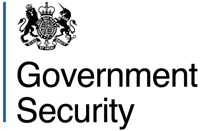 ---
Our Offerings
Whether you feel that the barriers to realising your goals are within you or around you, our portfolio of programs, mentoring and coaching will empower you to unleash your inner leader.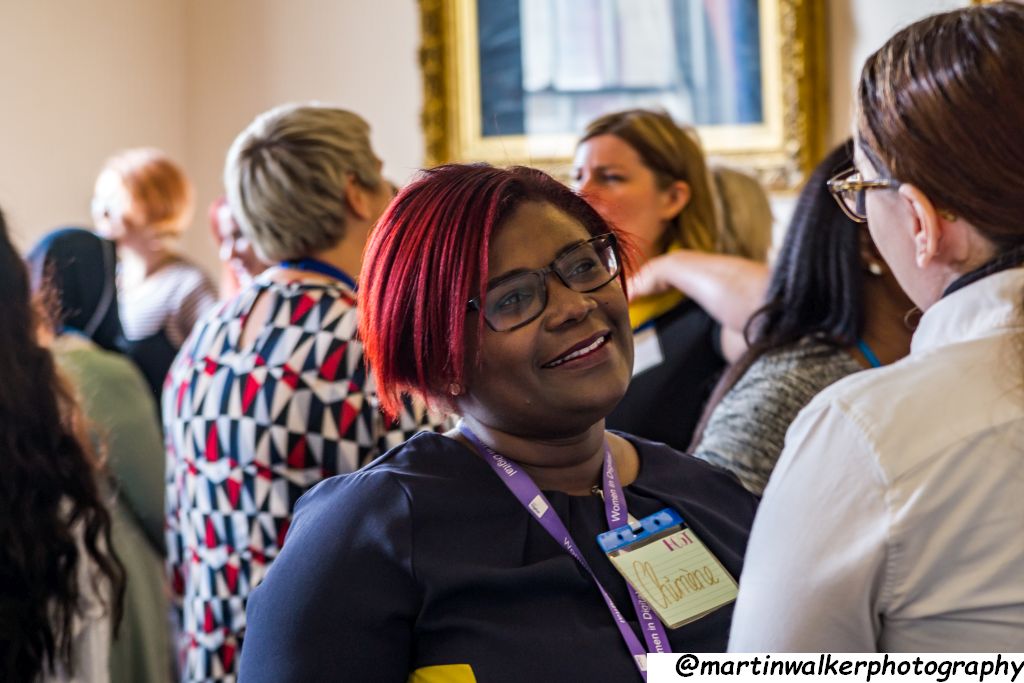 "Empowering Women to Lead…" Programs
The "Empowering Women to Lead…" programs are a unique cross-sector initiative, backed by industry and government, which aims to support the creation of a sustainable network of empowered female leaders in digital transformation and cyber security across the UK.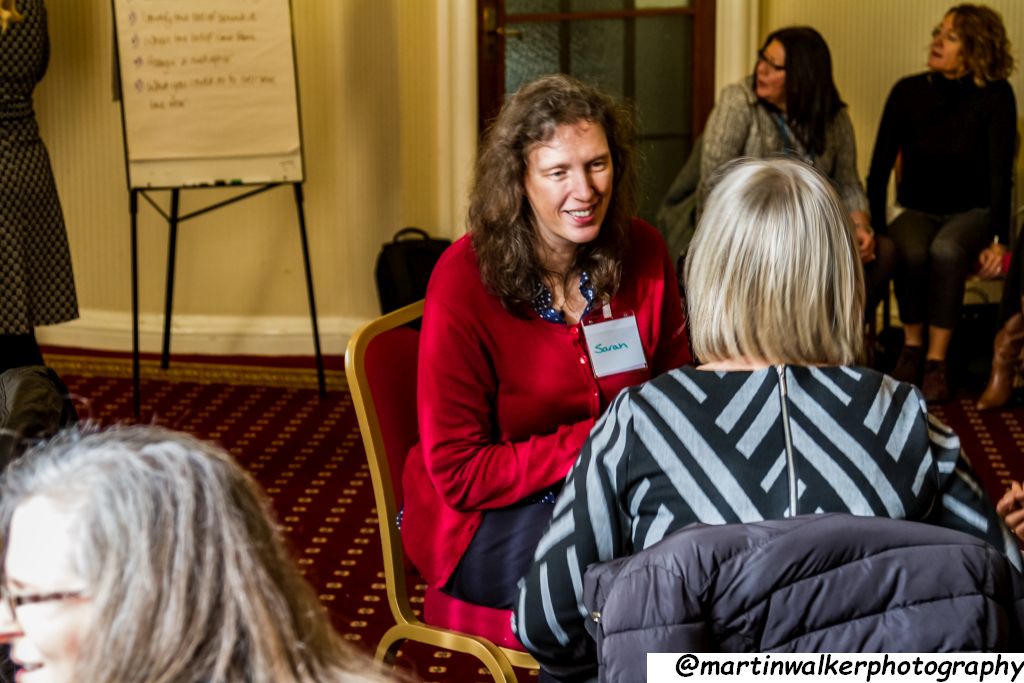 Empowering You Leadership Programs
We offer an extensive range of single day and multi-module leadership programs, designed to support and empower leaders, whatever stage you're at in your journey.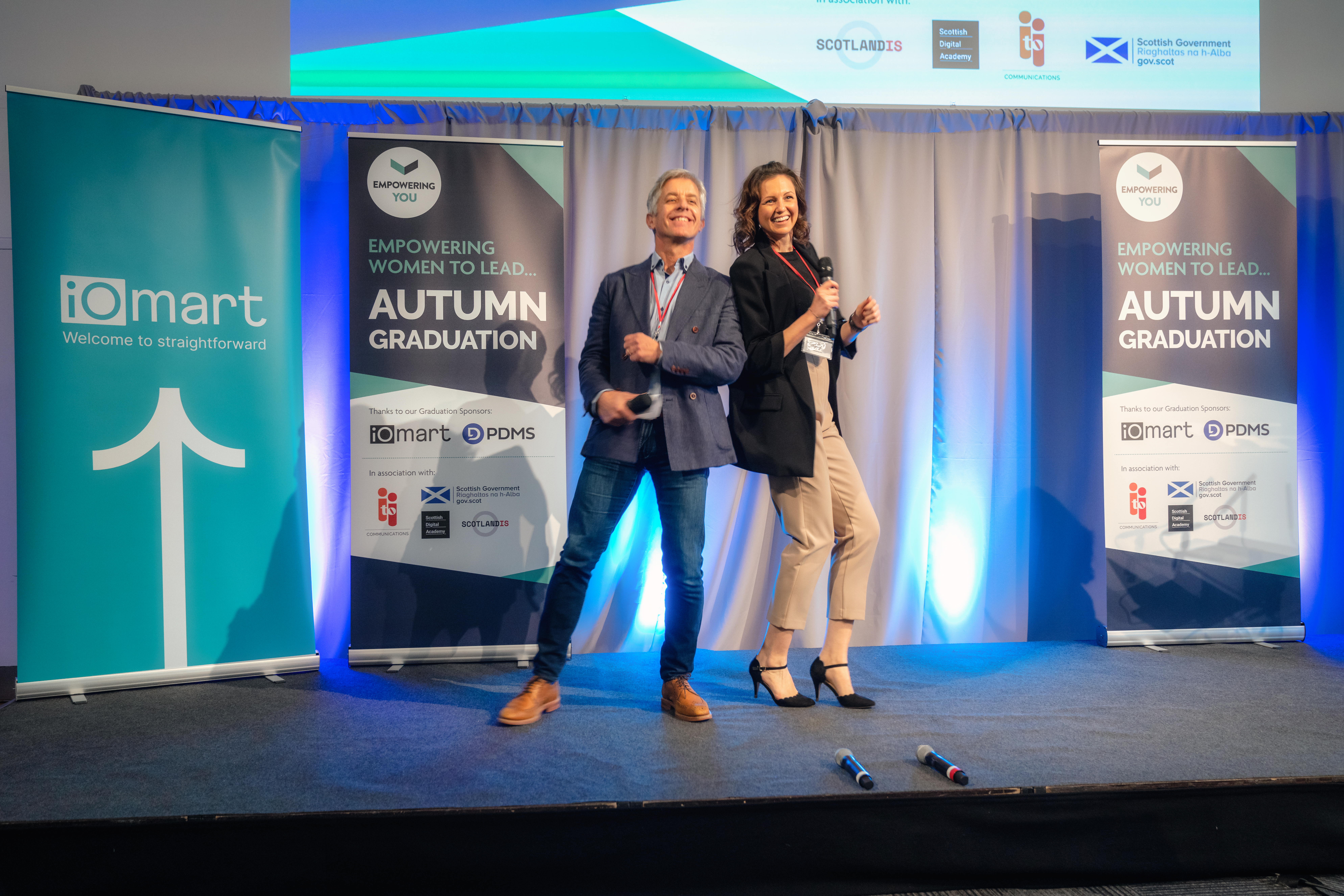 Events
Our portfolio of events include full day conferences, briefing events and seminars, tackling some of the key issues around leadership, diversity and inclusivity and how they impact on the digital ecosystem. Combining insightful speakers and interactive formats, our events provide you with the forums to develop your knowledge, grow your network and contribute to the debate.