Mission Statement & Values
So, now you know what we do. But why do we do it?
---
Our Mission Statement
Never underestimate the power of purpose
---
Our goal is to build an empowered community of diverse, authentic and confident leaders who can inspire a meaningful and sustainable cultural shift that benefits their organisation, wider industry and society at large. 
Why focus on leadership?
Because empowered leaders can be a force for positive change.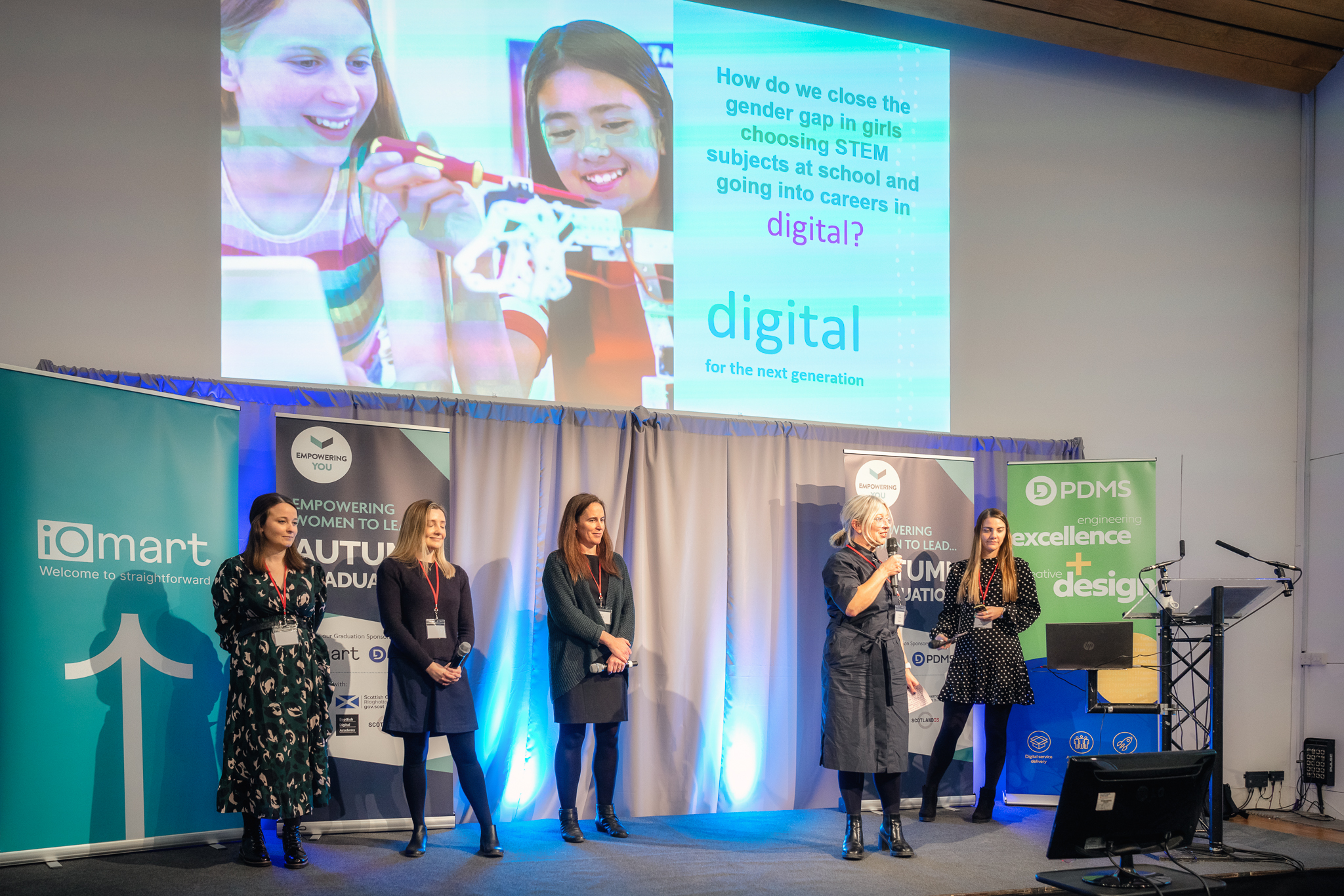 ---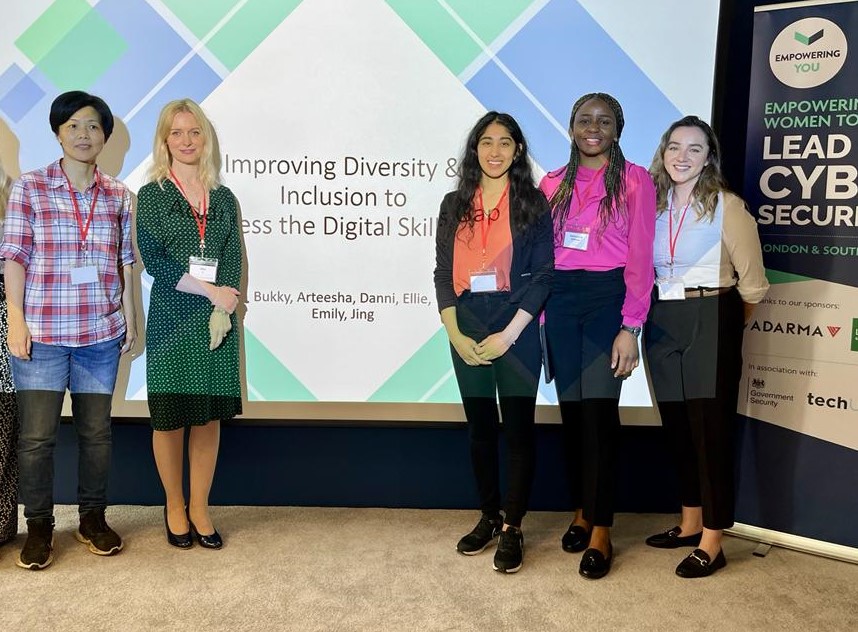 The Challenge
If leadership is the answer, then what's the question?
---
Well, actually, there are a few.
The crucial role that the tech sector increasingly plays in all of our lives has brought with it many advantages. Rapid growth, global investment, the ear of governments and a sometimes bewildering speed of technological developments. It also brings challenges:
As the consumer's call for new services and platforms constantly increases, how does the sector find and retain the talent necessary to meet demand?
With tech now underpinning most of the services we use on a day to day basis, how does the sector ensure that the teams developing these solutions reflect the diverse nature of the society they serve?
There are 10,000s of unfilled, well-paid vacancies in tech roles on any given day across the UK. Yet women, ethnic minorities and those from socially disadvantaged backgrounds are still significantly under-represented in the digital profession, despite the talents and diversity of experience and thought they could bring to the table. Why?
---
Our Values
Our guiding values are Authenticity, Collaboration and Inclusivity
---
We focus on empowering individuals to become highly self-aware and embrace their own authentic style of leadership. Honesty and authenticity also governs how we engage with all our clients and partners.
Emotional intelligence and understanding how to navigate relationships with colleagues and stakeholders are the lynchpins of effective collaboration and play a key role in our approach to leadership. Collaboration and co-production is also critical to our approach to all of our projects. We're constantly exploring ways to establish partnerships with like minded individuals and organisations across government, academia, the third sector and industry to expand the positive reach of our existing community initiatives and leadership programs, as well as to explore new opportunities.
Inclusivity in leadership, at all levels across industry and government, is key to driving sustainable positive cultural change and is at the heart of all our work.