What makes a good female leader?
---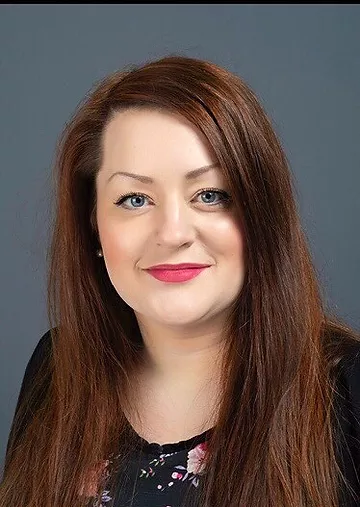 I think it's so important for women to know.. the strongest tool you will have.. is your own voice, your own self and to accept that you are powerful.. and that power isn't scary. It doesn't make you less feminine.. it makes you able to change the world, change your life and the life of others around you who need your mentoring skills. It helps challenge opinions, stereo-typing..
It's OK to want and ask for more. It's OK to be a female and a good leader; a hedonist and a good leader; funny and a good leader; scared sometimes and a good leader..
Being a great leader is much more about being authentic, spotting the best parts of others and celebrating them.. of knowing your worth and others worth, and respecting both.
Kerry Thorneycroft
February 2019