Empowering Women to Lead Cyber Security - Midlands - Spring
April - June 2024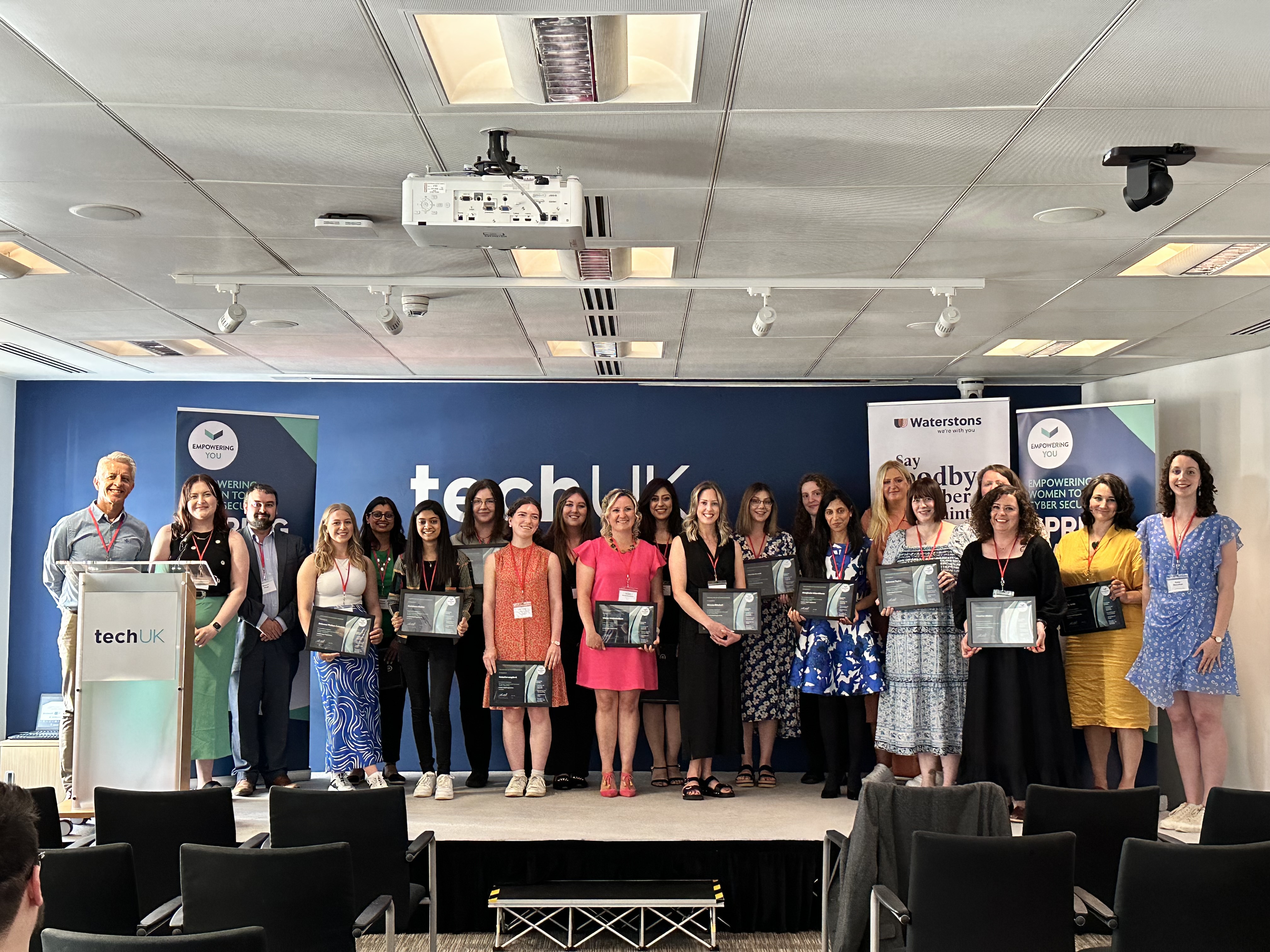 Supporting Organisations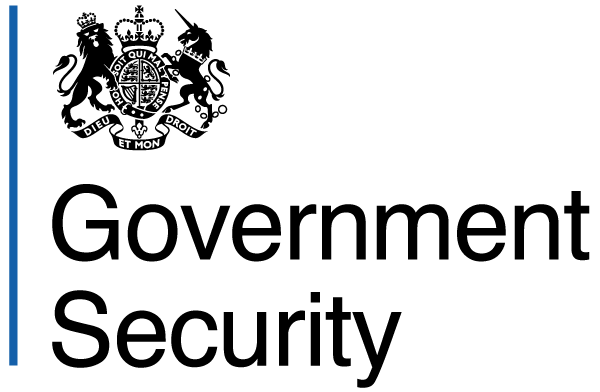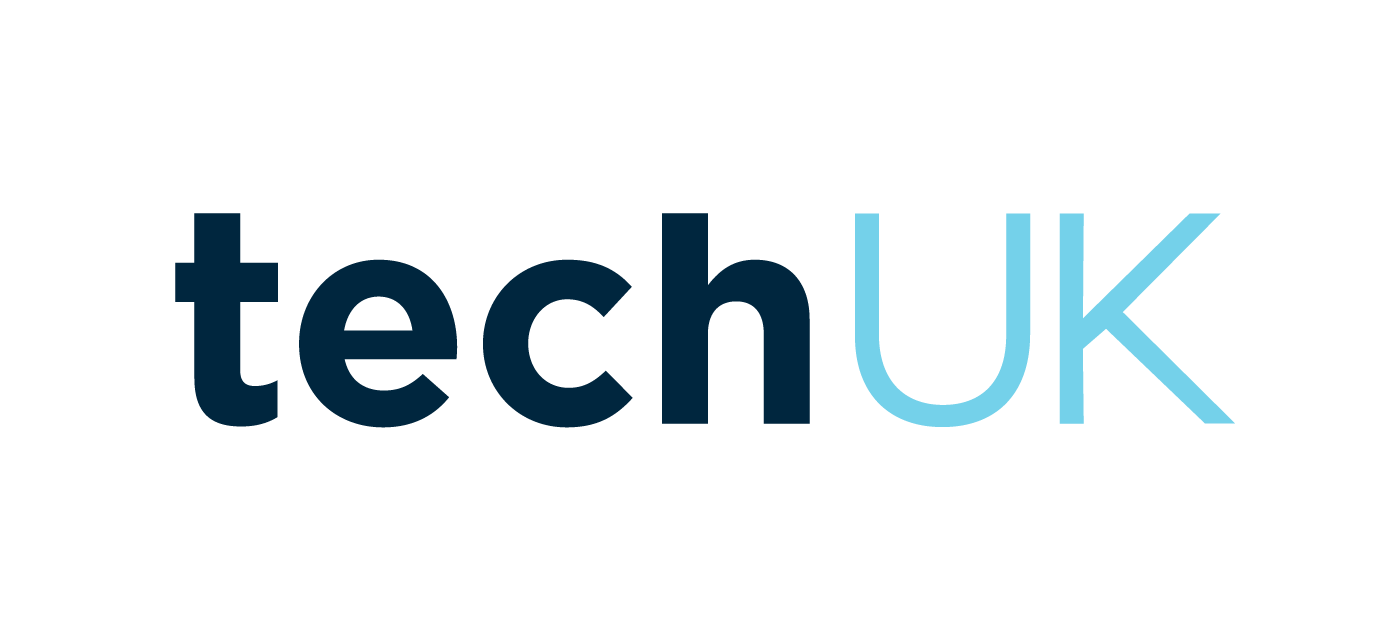 ---
Summary
This is a unique, cross-sector, leadership program for women in cyber security and resilience, delivered by Empowering You and in association with techUK and the Government Security Group in Cabinet Office. The aim is to build a collaborative and powerful community of women leaders in Cyber Security across the UK.
Delivered over 3 months from April - June 2024, Empowering Women to Lead Cyber Security is designed to enable the transition of aspirational and early to mid-career professionals, team leaders and managers into more confident, capable and energised leaders.  
---
Key Learning Points
Accelerate personal leadership skills and adaptability

 

Become an inspirational role model for girls and women

Build confidence and influencing skills to lead change

Contribute to a national project that supports society and the business community
---
Program Modules
Segmented into four workshop modules, individual 1-1 coaching and a team community challenge, Empowering Women to Lead Cyber Security engages participants in a personal journey to realise your leadership potential. 
Each module includes a senior guest speaker from diverse industries and sectors sharing their own personal leadership journey. 
1
Self-awareness, strengths and what holds you back
2
How neuroscience can inform your values, beliefs and behaviours
3
Vital coaching skills and different leadership styles
4
Energising your career and optimising your impact
---
Program Experience
Empowering Women to Lead Cyber Security immerses participants in a multi-layered development journey designed to ensure maximum individual impact. 
This program is delivered in a face-to-face and highly experiential format, with group activities and action learning sets.  
Two leadership facilitators are used throughout our workshops to make sure we maintain high levels of personal engagement and diverse perspectives.  
2x 2-day in-person workshops in cohort of 20-24 participants

 

Guest industry speakers sharing personal leadership stories

 

Three individual coaching sessions at different stages of the programme

 

A team collaboration challenge for the national community

 

A graduation event with team presentations to a wider national audience and certificate awards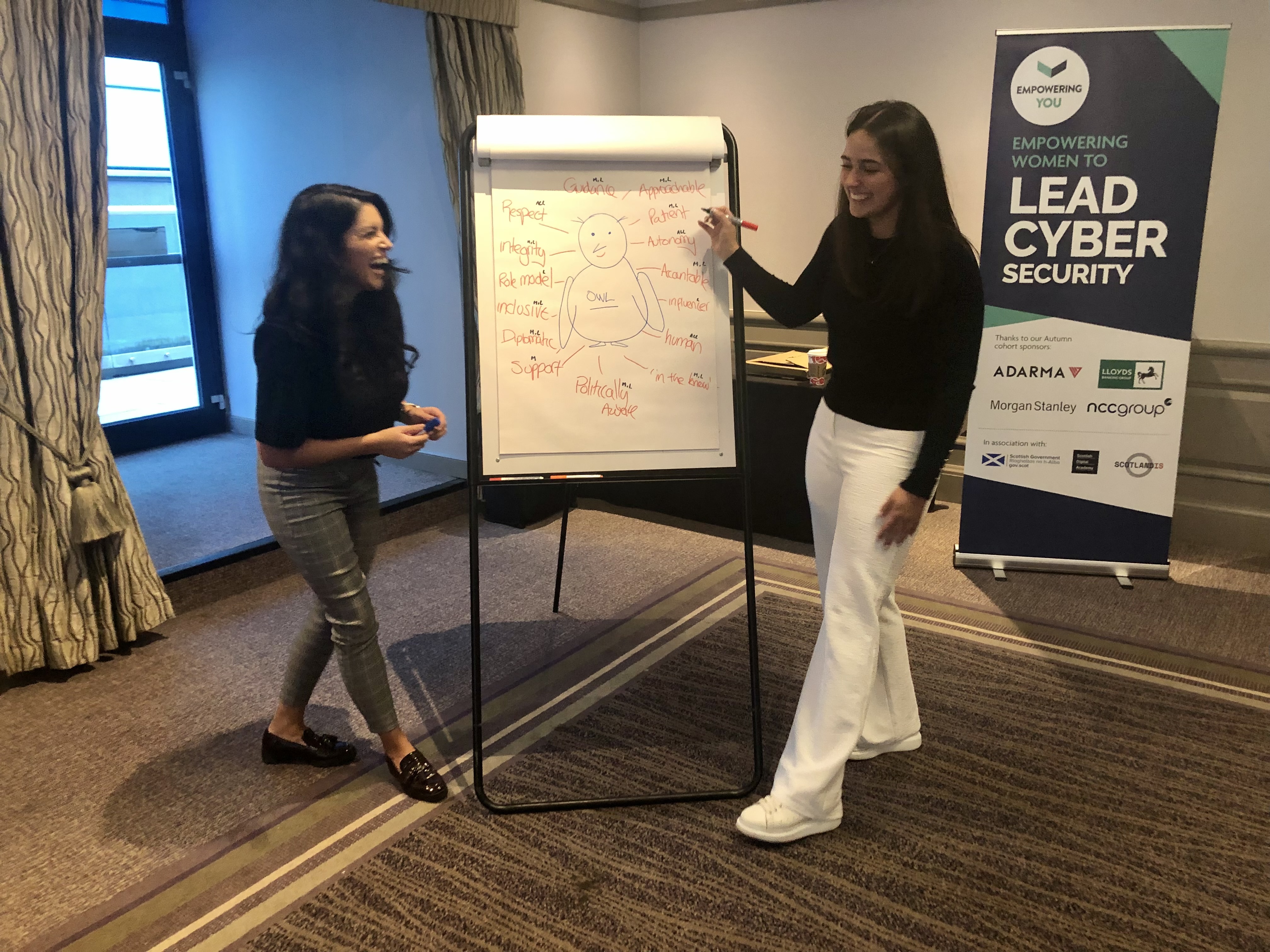 ---
Pricing & Enrolment
This is a free but selective program. Participants will be selected by a cross-industry panel after applying. 
Participants are expected to attend all workshops and the graduation event to complete the programme and graduate. 
Closing Date For Applications:
16 Feb 2024
Venue:
Central Birmingham (Venue TBC)
Pricing:
Free (not including travel expenses)
Workshop Date Information:
1st 2-day workshop
Monday 8th April 2024 - 10:30 to 18:00
Tuesday 9th April 2024 - 09:00 to 16:30
2nd 2-day workshop
Tuesday 21st May 2024 - 10:30 to 18:00
Wednesday 22nd May 2024 - 09:00 to 16:30
It is expected that participants will stay overnight close to the venue on the middle evening of each 2-day workshop and join the planned networking social and group preparation work. Exceptional circumstances (eg. childcare arrangements) will be considered of course.
---
What Our Alumni Say
"The coaching took me on a deeper level to review both my professional and personal objectives and I truly valued this opportunity and experience."
Nuala Kilmartin
| Innovation Lead, UKRI
"I liked the "experiential" part of the program – it was very interactive and there was a lot of discussion and reflection."
Nadia Vidinova
| Content Designer/User Centred Design, Social Security Scotland
"To be part of a network of inspiring, empowered women that I can tap into, and give back to, for support, ideas, mentoring and to simply share successes with, is truly a blessing."
Michelle Baillie
| Team Leader, Forensic Computer Analyst, Police Scotland
"Essentially, this program forced me to take time and space and reflect on who I am and what I want in my career and life – both as a leader and as a person."
Narelle Gibbons
| Product Manager, STV Group
"I absolutely loved the program! For me personally, it was so much more than I was expecting and the outcomes will shape who I am moving forward to lead in Cyber Security."
Irene Coyle
| Chief Operating Officer, OSP Cyber Academy
"The entire program has been a very positive, immersive experience that has left me feeling empowered and ready to take on future challenges."
Ieva Kaleinikovaite
| Adarma